Metals & Mining Consulting
Helping metals and mining clients fulfil their potential
Informing critical decisions in an increasingly complex world
Industry and society continue to develop at speed. In a rapidly changing world, we help operators, investors and governments to understand the key issues that influence commercial success of their metals and mining interests, today and into the future.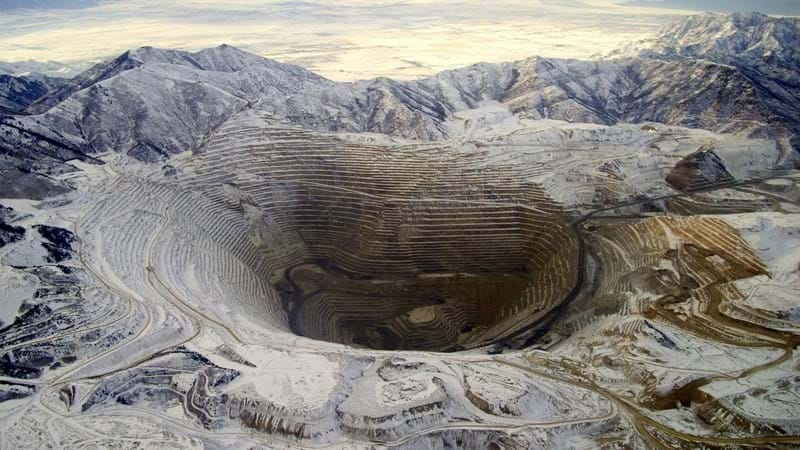 How we help
We understand the competitive positioning and value our customers create across assets and projects for a wide range of metals and mined products. Be it traditional markets – such as steel, iron ore and coal – or new and emerging industries – such as batteries – we advise on how to best to manage commercial risks and capture opportunities.

Unparalleled Knowledge
Unparalleled Knowledge
Backed by leading proprietary research, data and analytics that many of the world's biggest metals and mining companies rely on, we cover all 20+ commodity markets – from aluminium to zinc.

Entire Value Chain
Entire Value Chain
We advise across the entire value chain for the industries we serve. We also understand the overarching issues, including ESG and emissions, for all the commodity markets we cover.

Industry Experts
Industry Experts
We pride ourselves on being able to draw on the collective expertise of our global network of almost 2,000 energy, natural resources and metals-focused employees, many of whom have direct industry experience.
Commercial Services
Commercial Services
We are experts in metals and mining related asset valuation, strategic commercial advice, government policy and product marketability assessment. We regularly advise law courts and arbitration panels during dispute resolution processes.
Helping you solve your most complex challenges
We answer your most critical commercial questions.

How can I source an expert independent valuation that is tailored to the nuances of my business?

What could I do to reduce my carbon exposure and improve the attractiveness of my products in a carbon-constrained world?

Which mineral or metal commodity markets are the stars of the future and where should I invest along the value chain?

Who is best positioned to produce a high quality independent market report that will support our capital raise or asset sale?

Who could best inform the law court of the market context and issues relevant to our ongoing dispute?

What policies should my government adopt to maximise the benefits of our mineral resources for all our people?

As an OEM or service provider, what are the market opportunities for me within the mining and metals industries?

What ways could the commodity market I'm invested in evolve in the future?
Get in touch
Want to find out more? To set up an exploratory discussion on the challenges facing your business and how we can help, please complete the contact form at the top of this page.