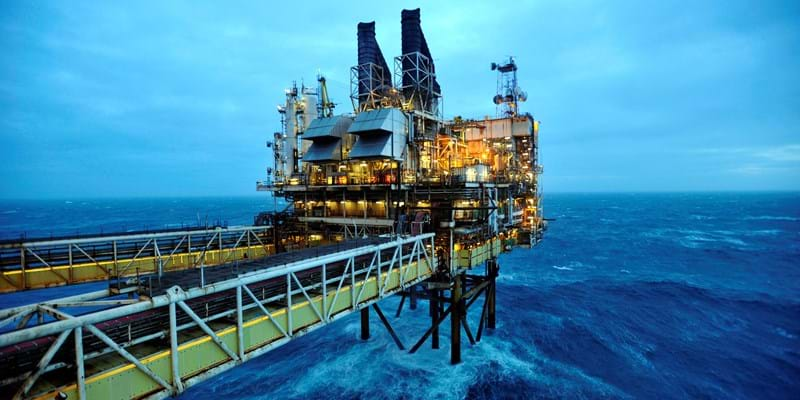 Oil & gas
Explore world-class insight from upstream to end product with data by asset, country and region.
Discuss your challenges with our solutions experts
Contact an Expert
For details on how your data is used and stored, see our Privacy Notice.
Unique insight across the oil & gas value chain
In a rapidly-changing environment, it's vital to have access to the right data at the right time. Our global oil & gas experts deliver vital commercial insights, data and analytics to help you make accurate valuations, benchmark against your peers and evolve your strategic plans.
Industry-leading oil & gas industry research
Unique insight and analysis, from the big picture to the smallest detail.
Value plays, companies and wells in real-time with intelligence spanning three million wells, 266 plays and sub-plays and 120+ companies.​
Find and capitalise on opportunities with subsurface analysis that supports you for the complete life cycle of an asset.
Unique short- and long-term insights across the value chain.
Target new opportunities and improve business performance with analysis of long and short-term supply and demand, economics and market trends.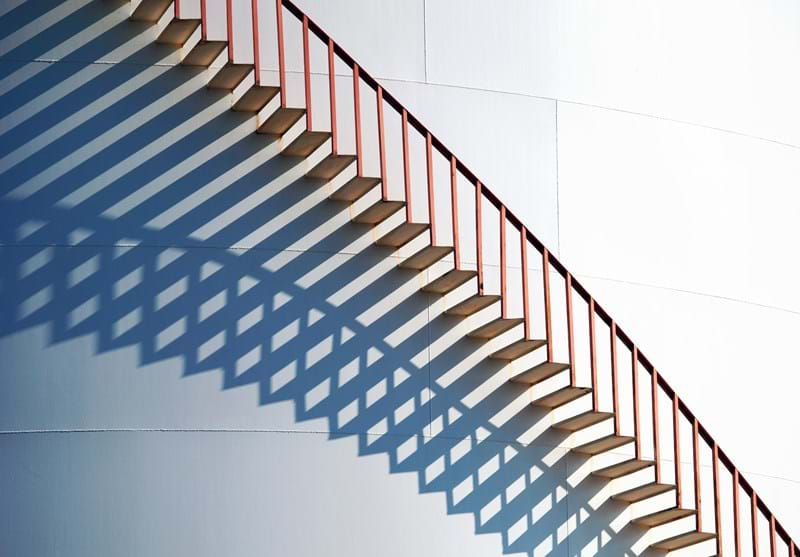 Keep your strategy on course
Find your area of interest and learn how we can help
Bespoke consulting advice
Our consulting services can help you:
Understand your markets

Value assets

Reduce risk

Identify and screen opportunities

Assess competitors

Strengthen strategy

Pitch for new business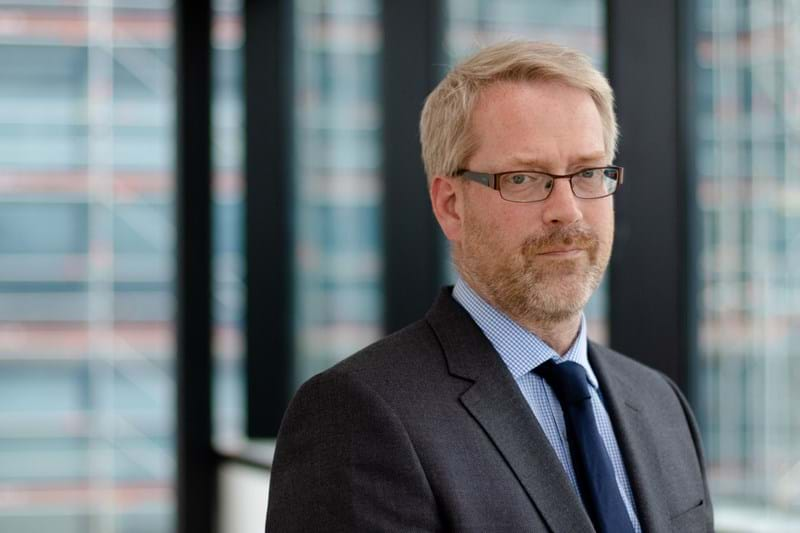 David Parkinson, Vice President, Upstream Consulting
Explore some of our latest thinking in oil & gas