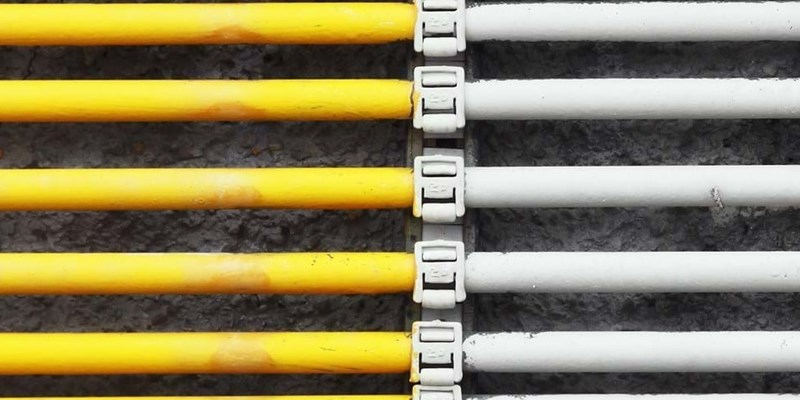 Russia/Ukraine War
The war in Ukraine is already having a major impact on the global economy and markets. Read our expert analysis of the risks to commodities, energy markets and the energy transition.
Discuss your challenges with our solutions experts
Get in touch
For details on how your data is used and stored, see our Privacy Notice.
Explore our latest thinking on the Russia/Ukraine conflict