Lens Power
Make confident investment decisions in clean energy
Discuss your challenges with our solutions experts
Get in touch
For details on how your data is used and stored, see our Privacy Notice.
A complete data and analytics solution for the energy transition
Tackle the energy transition head on and maximise investment opportunities in clean energy with an integrated view of global renewable and conventional power data and insights
across projects, technologies and markets.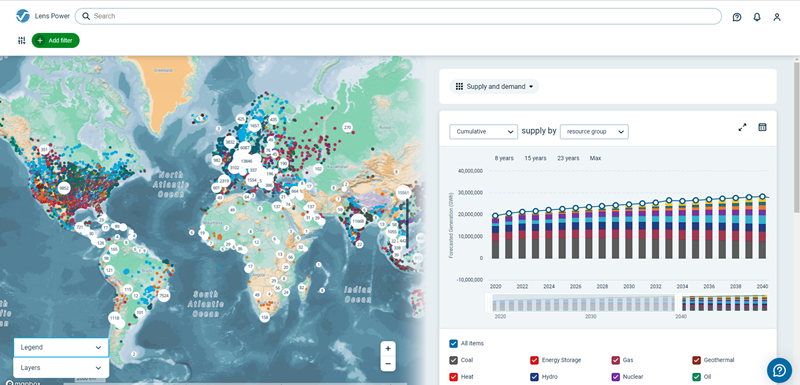 Connecting the dots across the electricity supply chain
Identify, screen and value high-growth energy opportunities in seconds with Lens Power, an easy-to-use, integrated data and analytics platform.
Custom-built to handle your most demanding workflows




Perform senstivity analysis


Examine installation forecasts
The asset valuation standard for the power market
Lens Power key benefits
Strategically position your organisation for the energy transition
Maximise investment opportunities in clean energy
Minimise risk by validating strategies against Wood Mackenzie data and models
Increase productivity and lower costs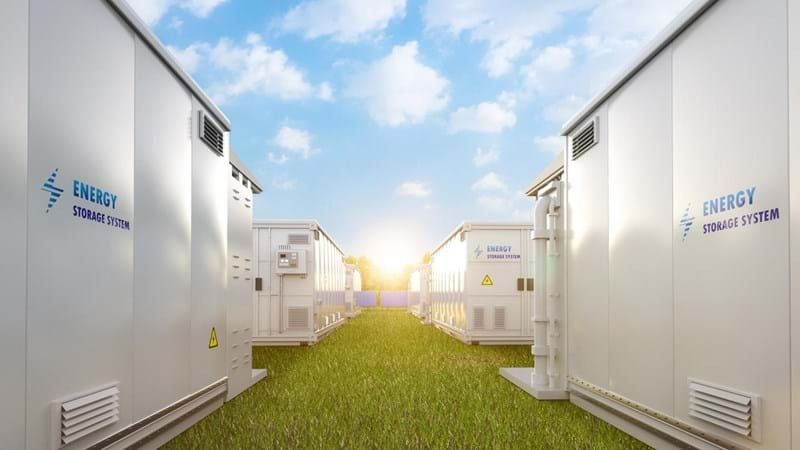 Decision intelligence like never before
Lens analytics-ready data and integrated workflows include a range of sectors and focus areas across the integrated natural resources value chain. Whether you're evaluating global upstream oil and gas assets or analysing projects in clean energy, we've got you covered.