The Edge
Weekly insights from our chairman and chief analyst, Simon Flowers, on the issues shaping your industry
Sign up today to get the best of our expert insight in your inbox.
Get The Edge
For details on how your data is used and stored, see our
Privacy Notice
.
Every week in The Edge, Wood Mackenzie's Chairman and Chief Analyst Simon Flowers shares his take on the natural resources industry's biggest stories, how they are likely to evolve and what that means for your business.
Watch the video to find out more about The Edge – the one thing you need to read each week to make sense of the forces shaping the natural resources sector.
How to get The Edge
The Edge is Simon's weekly column, published by Wood Mackenzie every Thursday. Here's how to get The Edge:
Follow us on social media @WoodMackenzie on Twitter or Wood Mackenzie on LinkedIn
Fill in the form at the top of this page to receive The Edge in your inbox
Bookmark this page to have access to the full archive of The Edge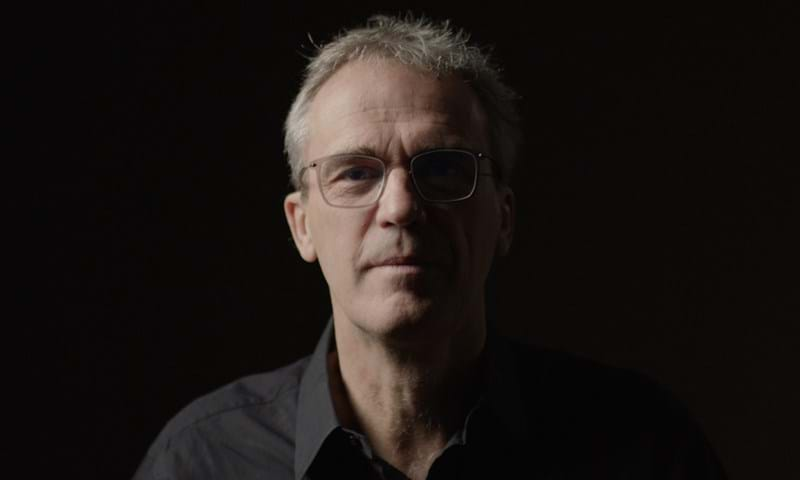 Chairman and Chief Analyst Simon Flowers
Browse past issues of The Edge