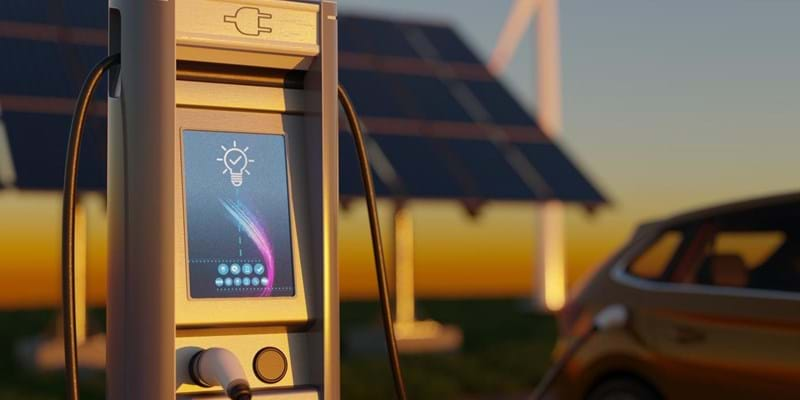 Let's Create Change
By investing in tomorrow
Change is here
Whether it's the next phase in the materials revolution, the next generation of energy technology, or just the next step in your journey, transformation can't happen by itself. It needs inspiration, direction, and a clear view of what's ahead.
To do this, we use data and analytics to pull the future into focus and experts who put our customers in touch with tomorrow. Because we won't just let you glimpse a brighter future.
We'll inspire you to create it.
49

years providing bespoke insight

700+

research and consulting experts

30+

offices across 5 continents

3,200+

Clients worldwide
Be part of the energy revolution
For over 10 years, we've brought clarity to the energy transition, placing data and insight at the heart of changing markets. See how we're helping our customers to act now.
What we do
We deliver unique, forward-thinking, independent research and analysis across multiple industry sectors. And our range of solutions, from research subscriptions to bespoke consulting, ensure you get exactly the insight you need, when you need it.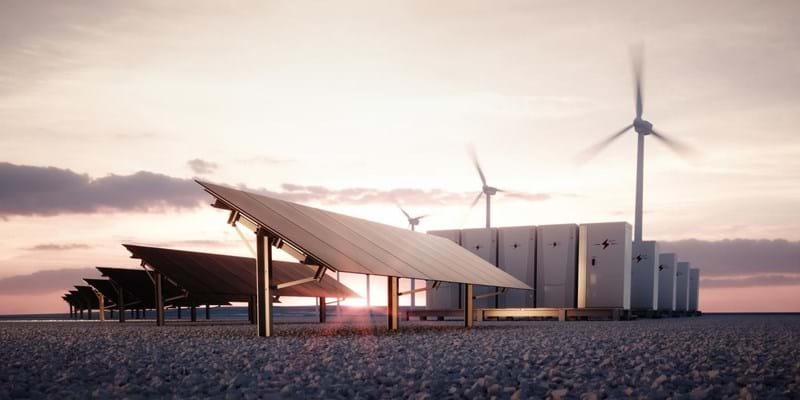 Decision intelligence like never before
Navigate the energy transition with precision and pace with the help of Lens, our data analytics platform. With a clear view of the energy and natural resources value chain, you'll get the insight and decision intelligence you need to build a sustainable business.
Inspiring decisions
Stay up to date across the world of energy and materials with Wood Mackenzie.
Sign up to the Inside Track
The way we power our planet is changing and, to stay ahead, you need the latest insights and analysis. Sign up to our monthly newsletter, Inside Track, to get relevant news and views from our global team of analysts. Tailored to your industry and delivered straight to your inbox.