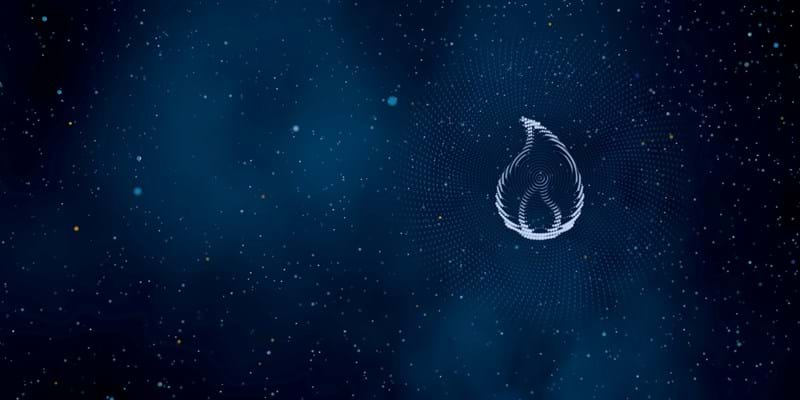 Wood Mackenzie Lens Gas & LNG
Gain an holistic view of the gas & LNG industry
Discuss your challenges with our solutions experts
Contact an Expert
For details on how your data is used and stored, see our Privacy Notice.
Comprehensive gas and LNG data solution
Lens Gas & LNG's vision is to be the single source for exploring industry data alongside leading expertise, analyses and modelling insights to enable faster, more well-informed operational and strategic level planning and portfolio management decisions.
Get a demo
Get the gas and LNG information you need  
Better understand how markets influence investments and how assets and policy drivers change market outlooks using the enhanced visualisations, tooling and modelling delivered via the Lens interface.
Critical market and asset level data backed by trusted Wood Mackenzie expertise

Comprehensive
Get to the data you need faster with all of Wood Mackenzie's gas and LNG data in one place. Fully consistent to the most granular level.

Unique market model
A market model unlike anything else available. Easy to use, fast, robust and built upon Wood Mackenzie's detailed analysis.

Integrated
Quickly and efficiently understand how assets and portfolios are positioned in the context of the market with access to datasets needed on a regional basis and an integrated global view of the market.

Wood Mackenzie expertise
Guide decision-making with the best market intelligence available. Made possible by Wood Mackenzie's vast industry contacts and expertise in key regions, markets and sectors with specialist models and analysis.

Unparalleled detail and depth
Lens Gas & LNG's supply coverage is underpinned by every field, plant, ship, contract and terminal around the world combined in a single, curated view with market reports that cover all demand sectors and supply types.
Decision intelligence like never before
Lens analytics-ready data and integrated workflows include a range of sectors and focus areas across the integrated natural resources value chain. Whether you're evaluating global upstream oil and gas assets or analysing projects in clean energy, we've got you covered.
Get a demo