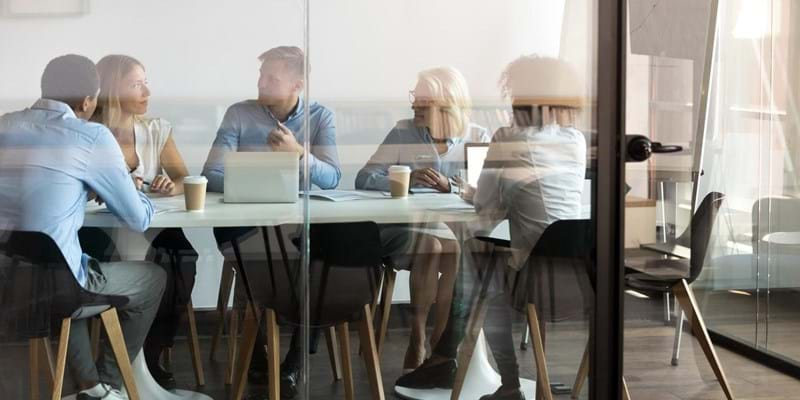 Careers
People are our most powerful natural resource.
Life at Wood Mackenzie
Data is a powerful raw material, but it takes the skill of our people, to transform it into meaningful insight. That's why we build our team around true market experts. People with the skill and experience to inspire the decisions of senior policymakers and business leaders. Today, our trusted team is made up of over 2,100 experts across 30 global locations who inspire the decisions of energy producers, nation states, financial institutions and utilities companies.
Through innovative thinking, collaboration, and cutting-edge technology, we accelerate the energy transition while promoting personal and professional growth.
Whatever you do best, do it with us, and let us help you unleash your full potential.
Why Wood Mackenzie?
Discover what its like to work at WoodMac as our employees share their authentic thoughts, insights and expeiences.
Your Career
We prioritise people - their growth and wellbeing. Whatever your role, we provide continuous challenges that expand your skillset alongside delivering learning and development programmes and on-the-job mentoring to support your professional development.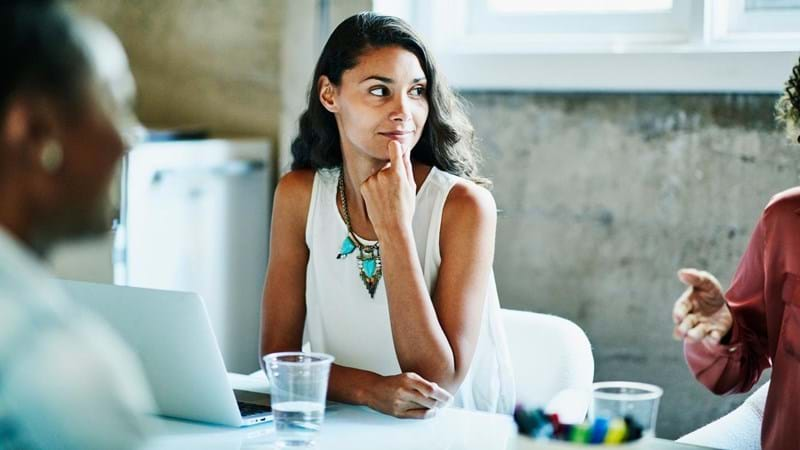 Our Teams
Wood Mackenzie is built on a community of extraordinary individuals. From research and technology to sales and finance, our teams comprise the most talented and inspiring people in their respective fields. By prioritising the growth of our team members, we encourage a collaborative environment that ignites performance and drives success.
Our Culture
Our people are industry pioneers. Every day, our teams of experts are at the forefront of new ideas and technologies to inspire the world with what's possible. We believe in the power of people and foster an inclusive culture that creates a work environment like no other.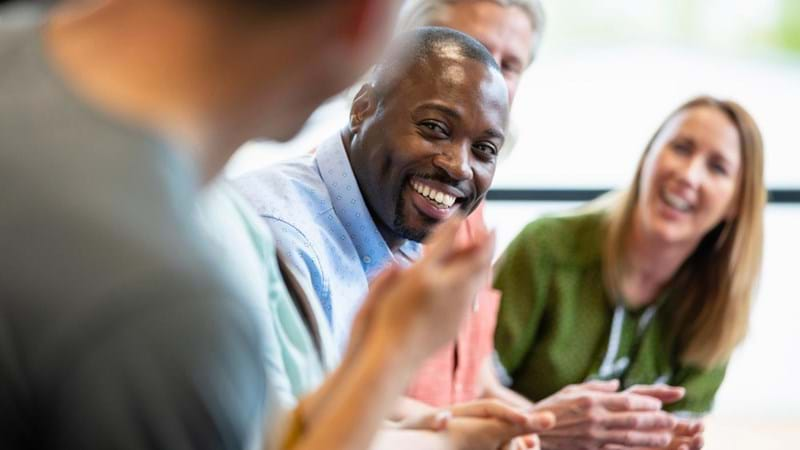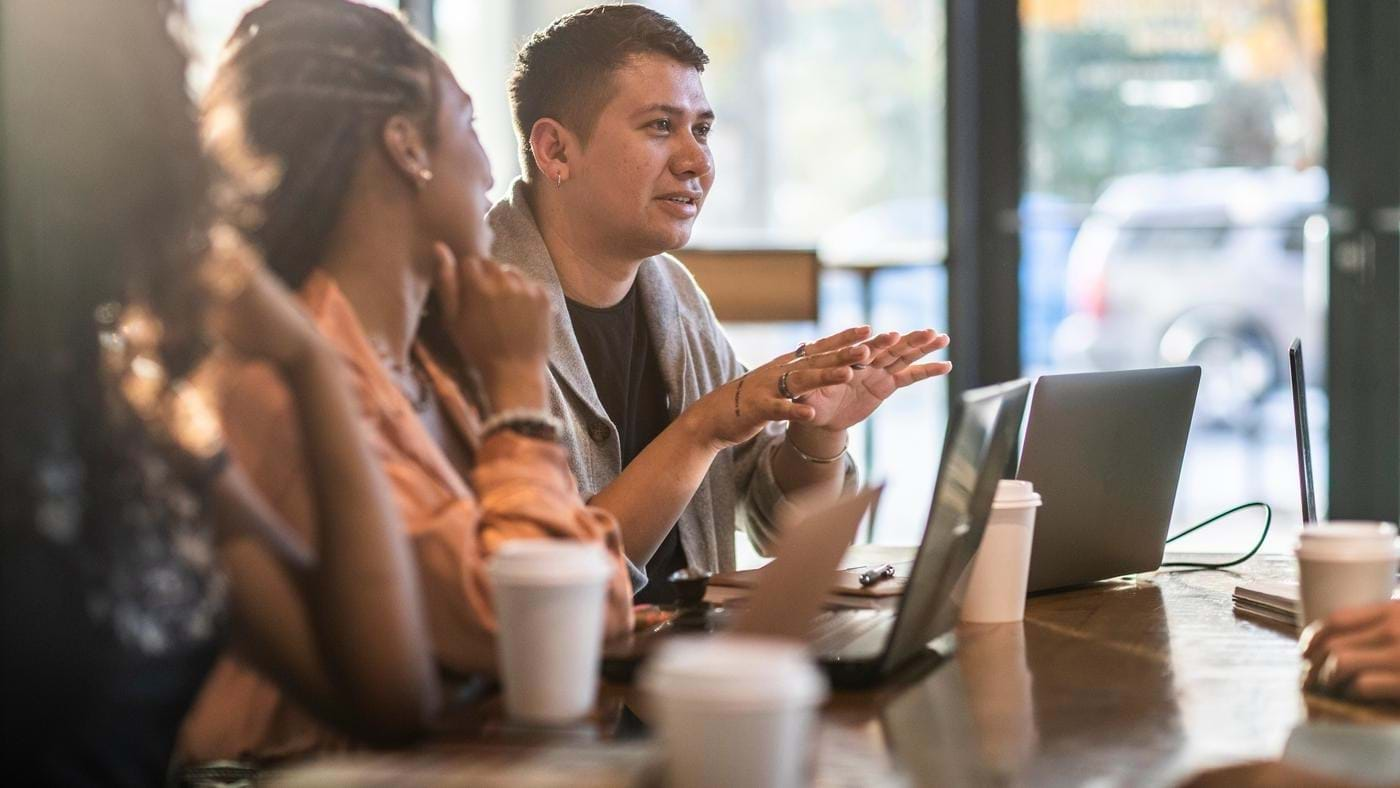 "Not only is Wood Mackenzie a place where you can learn, but you are encouraged to learn."
Lydia Walker,
Research Analyst