Wood Mackenzie is more than just a place of work, it is a community. Home to the most talented and inspiring people in their fields, from research and technology to sales and finance, everybody brings something special to the team. Helping us perform better as individuals and as a company.
Listen to our stories
"One of the great things about working at Wood Mackenzie is the impact you have with customers. You can see that in what they achieve."
Matt Overbeck
Executive Vice President, Head of Power and Renewables
Meet our leadership team
Which path will you choose?
Our analysts are at the heart of our business and the forefront of the natural resources industry. You'll be responsible for developing the in-depth knowledge and insights our customers rely on. You'll bring together complex data sets to identify vital trends and develop deep analysis. Our research roles also allow you to build unrivalled expertise in your specialist area, sector, or geography.
Data is at the heart of everything we do. Our data inspires our customers to make the decisions that are changing the way we power the planet. We have a large and growing team of world-class, data-driven professionals – working across the natural resources sector.
Our data comes from a vast array of sources including satellites, sensor networks, websites, primary research, and our industry-leading proprietary models. We strive for the best data architecture, governance, engineering, analytics, and domain expertise, to be deeply embedded in our teams. Join us to work on data that makes a genuine difference in the world.
Our technologists create the real-time platforms that deliver our analysis and insight to customers around the globe. Working alongside experts in architecture, design, development, test, deployment, and service operations, you'll drive the progress of our business – and have a positive influence on decisions about future of our planet.
Our consultants develop bespoke insight and advice for customers across the globe. Building on the work of our product and project teams, you'll bring further focus to our commercial intelligence and strategic advice. These roles span analytical project delivery, project management and business development, demanding broad industry knowledge and strong commercial acumen.
Our sales team engage our existing and prospective customers across the entire energy lifecycle to inspire decisions, improve our service, and create more opportunities. You'll be building the long-lasting relationships that grow our business. You'll receive extensive training and coaching support, combined with an excellent career roadmap. We strive to enable and celebrate success and are passionate about helping people navigate the energy and materials transition.
Our marketing team drive awareness of our business by building a strong reputation in the industry. You'll be working for a recognised, trusted and industry-leading brand, promoting Wood Mackenzie's positioning and mission through digital, content, product, program, event, PR or brand marketing activities. We provide a brilliant opportunity to broaden your communication skillset.
Our finance team enhances every part of our business. You'll provide a highly professional suite of services, including strategic financial planning and analysis, dedicated analytics, reporting, tax and controllership, compliance, and business support. Each role offers a unique opportunity to work in a fast-paced, high-growth international environment.
People and culture are the cornerstones of our success. You'll recruit and develop talent, while driving high levels of employee engagement across our business. Our HR professionals enjoy challenging and rewarding roles which involve a high degree of involvement and collaboration.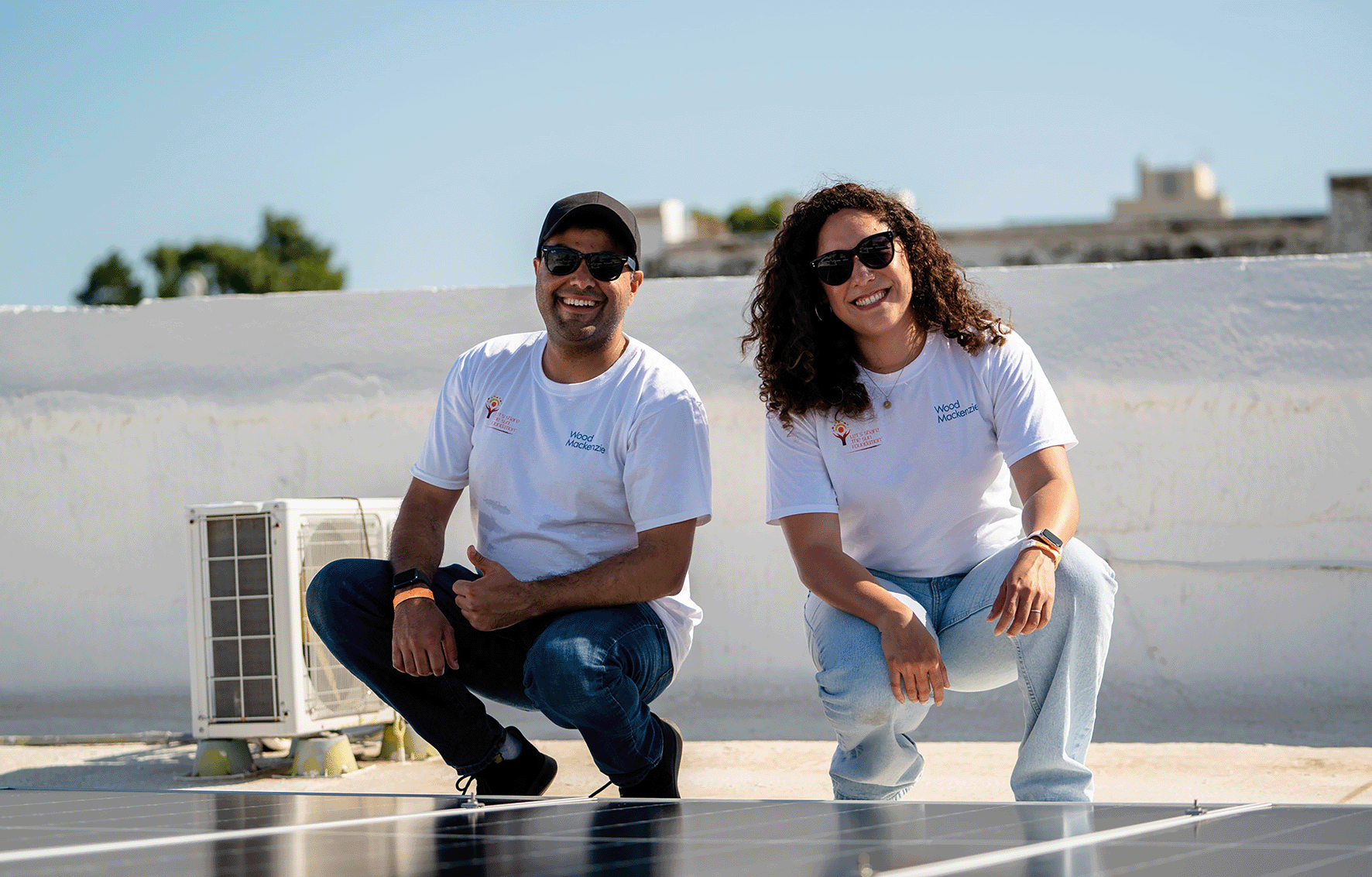 You can help us transform the way we power our planet
Every day, we work alongside some of the most inspiring people in our industry. Experts at the forefront of new ideas, technologies, and possibilities. As a diverse, global team the opportunities are endless. Ready to join us?
Join the team