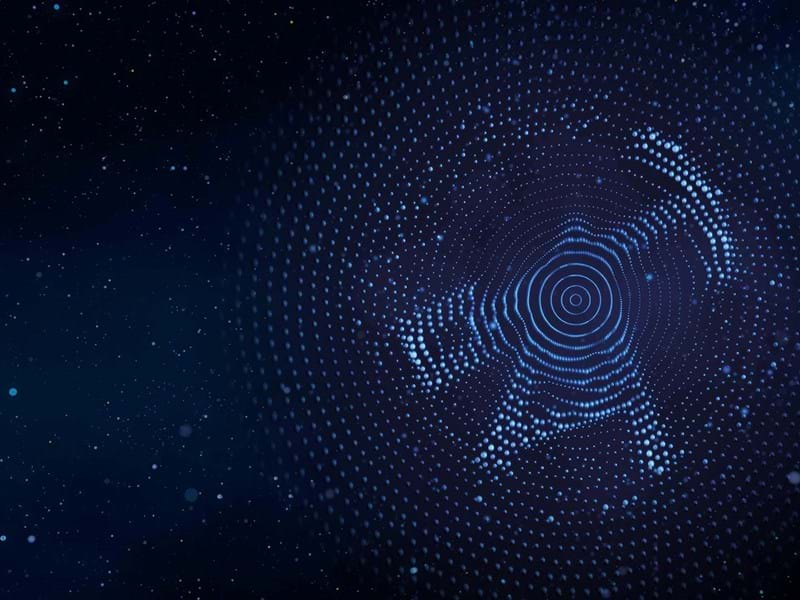 Introducing Well Evaluator, a Wood Mackenzie Lens® solution
Looking for onshore US well data? Access the most comprehensive, cleansed and reliable analytics-ready solution today.
Learn more
Make better decisions with objective insight drawn from deep industry knowledge
Choose your industry to discover more
Trusted natural resources intelligence.
When it comes to better decisions, context is everything. And big picture is always better in the rapidly evolving world of natural resources. With our deep expertise in subsurface, chemicals, power and renewables, metals and mining as well as oil and gas, you always get the benefit of the big picture. Watch the video to find out how your business can benefit from a clearer view of the entire natural resources value chain.
Together, we do more
Latest research: buy now for instant access