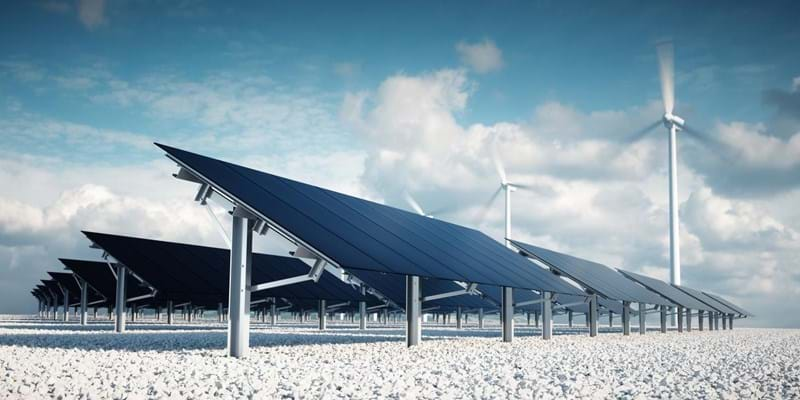 About Us
Leading research, insights and consultancy services that empower decision-makers. Placing data and insight at the heart of everything we do.
Discuss your challenges with our solutions experts
Contact Us
For details on how your data is used and stored, see our Privacy Notice.
Wood Mackenzie is the global insight business for renewables, energy and natural resources.
In the middle of an energy revolution, businesses and governments need reliable and actionable insight to lead the transition to a sustainable future. That's why we cover the entire supply chain with unparalleled breadth and depth, backed by over 50 years' experience in natural resources.
Today, our team of over 2,000 experts operate across 30 global locations, inspiring customers' decisions through real-time analytics, consultancy, events and thought leadership. Together, we deliver the insight they need to separate risk from opportunity and make bold decisions when it matters most.
Learn our story
Transforming the way we power our planet
For more than 10 years, we've brought clarity to the energy transition, placing data and insight at the centre of fast-changing markets. See how we're helping our customers act now.
Find out more
Why Wood Mackenzie
Our range of trusted, independent solutions means we bring unique, forward-thinking research, data and analysis in the ways that work best for you. From research subscriptions to bespoke consulting, you choose how you'd like to better understand the future. Discover how our customers are using our data and insights to overcome their unique challenges.
Our culture
Our people are the reason we can provide inspiring results for our customers. We are focused on helping our employees achieve their best, both inside and outside of work. Our culture programme is open to all and is committed to nurturing inclusion, support and engagement for all our employees, customers and communities. We believe excellent corporate citizenship is a cornerstone of commercial success, and currently have more than 100 people volunteering their time as Advocates.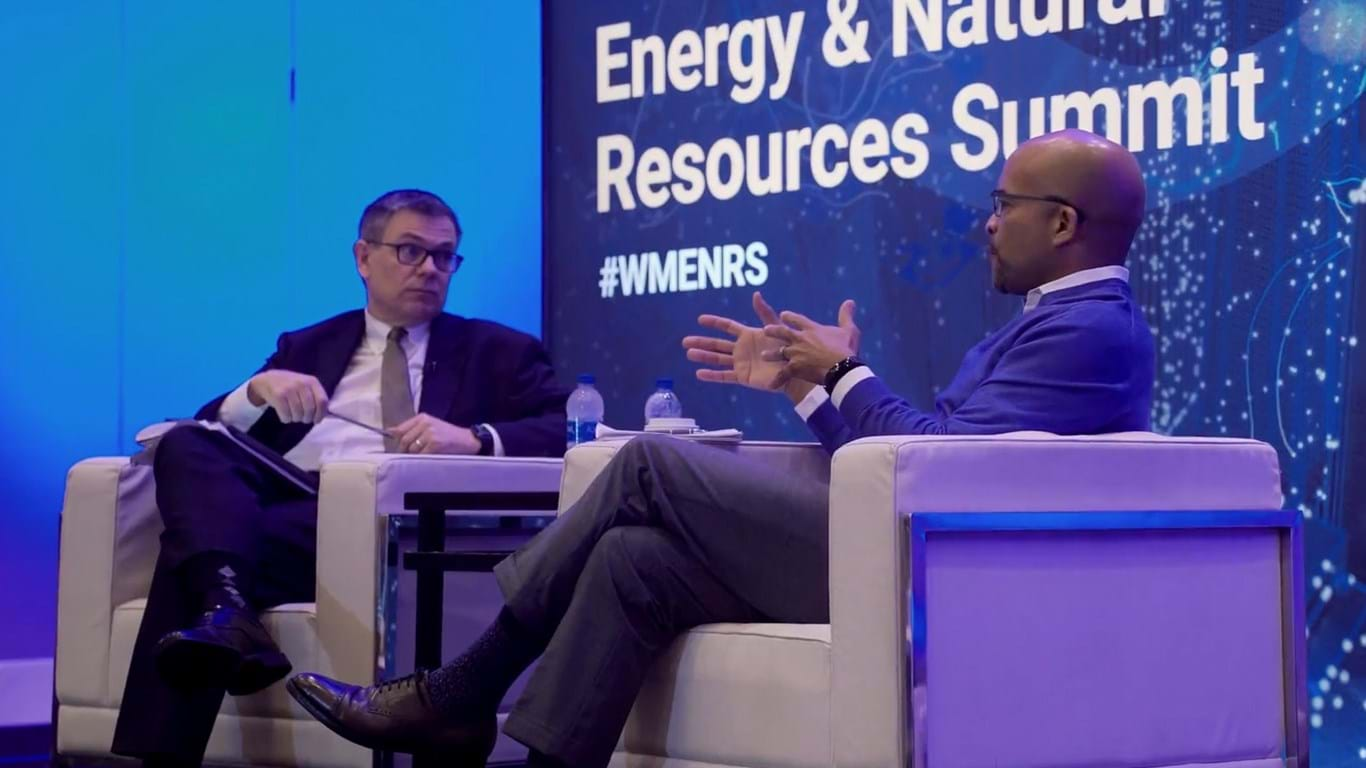 Meet our experts
Join Wood Mackenzie's expert analysts and leaders from across the industry at upcoming events in 2023. Hear how governments, companies and investors can successfully navigate the challenges ahead.
Register now