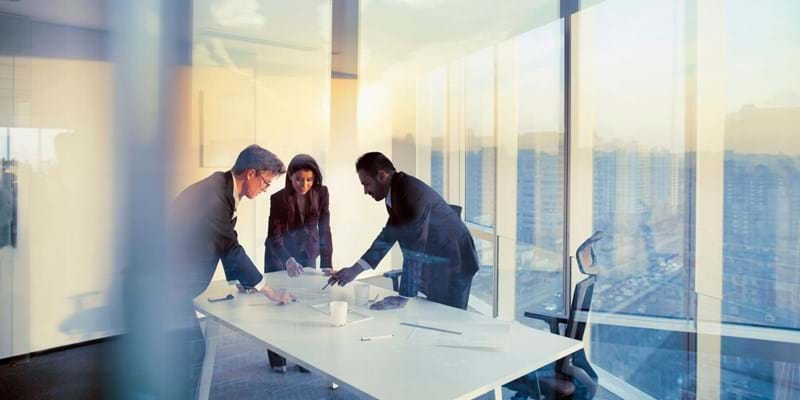 Our People
Uniquely talented individuals from around the world collaborating as one team to solve some of the planet's greatest challenges
Discuss your challenges with our solutions experts
Contact Us
For details on how your data is used and stored, see our Privacy Notice.
As a global community of 2,000 employees, we are proud of our work and the impact it has on the world. Our diverse team of analysts, consultants, data scientists, creators and strategists helps us stay close to you and your needs. Meet the team driving our vision.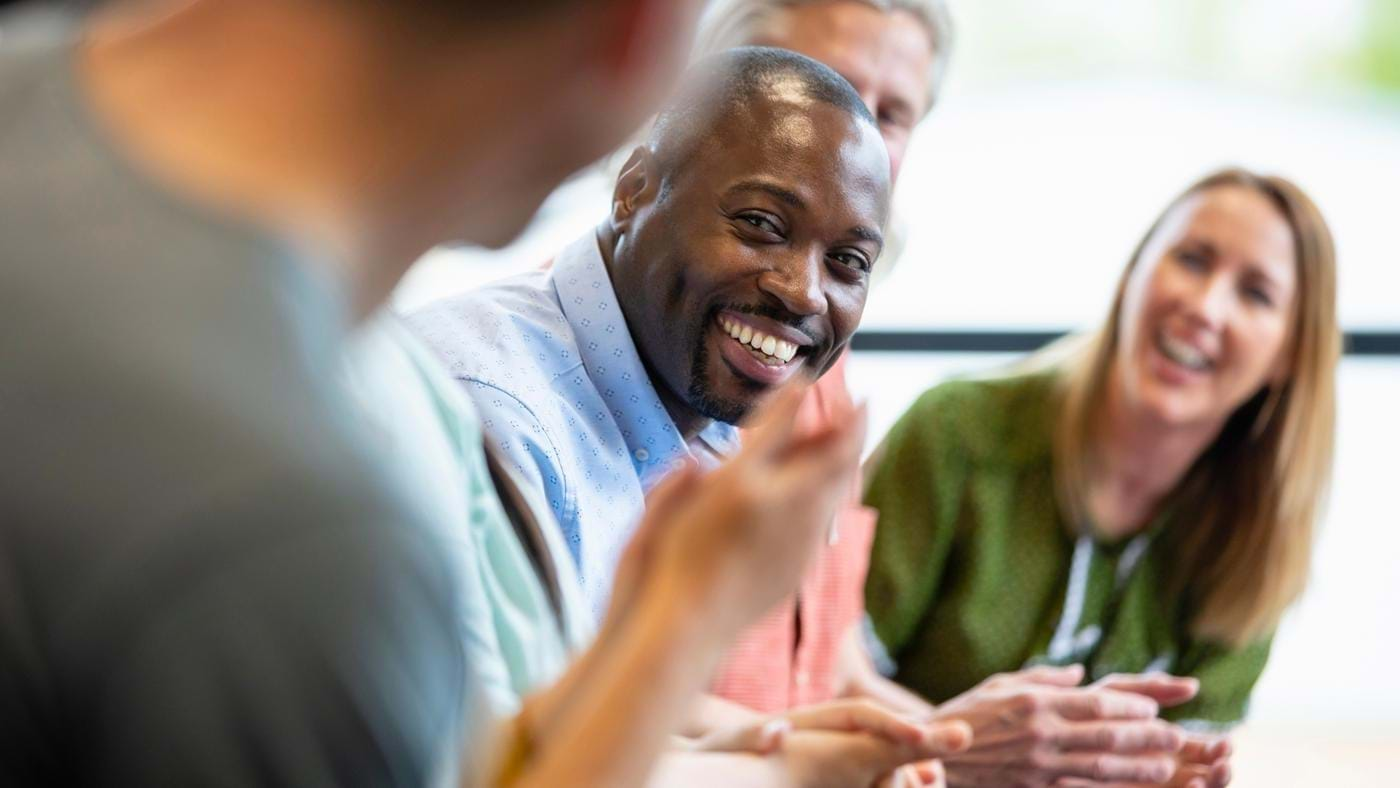 "Wood Mackenzie isn't just focused on how capable people are as individuals, it's about much more. It's about what we're capable of when we work as a team".
Jenny Sadler,
Director of Talent Acquisition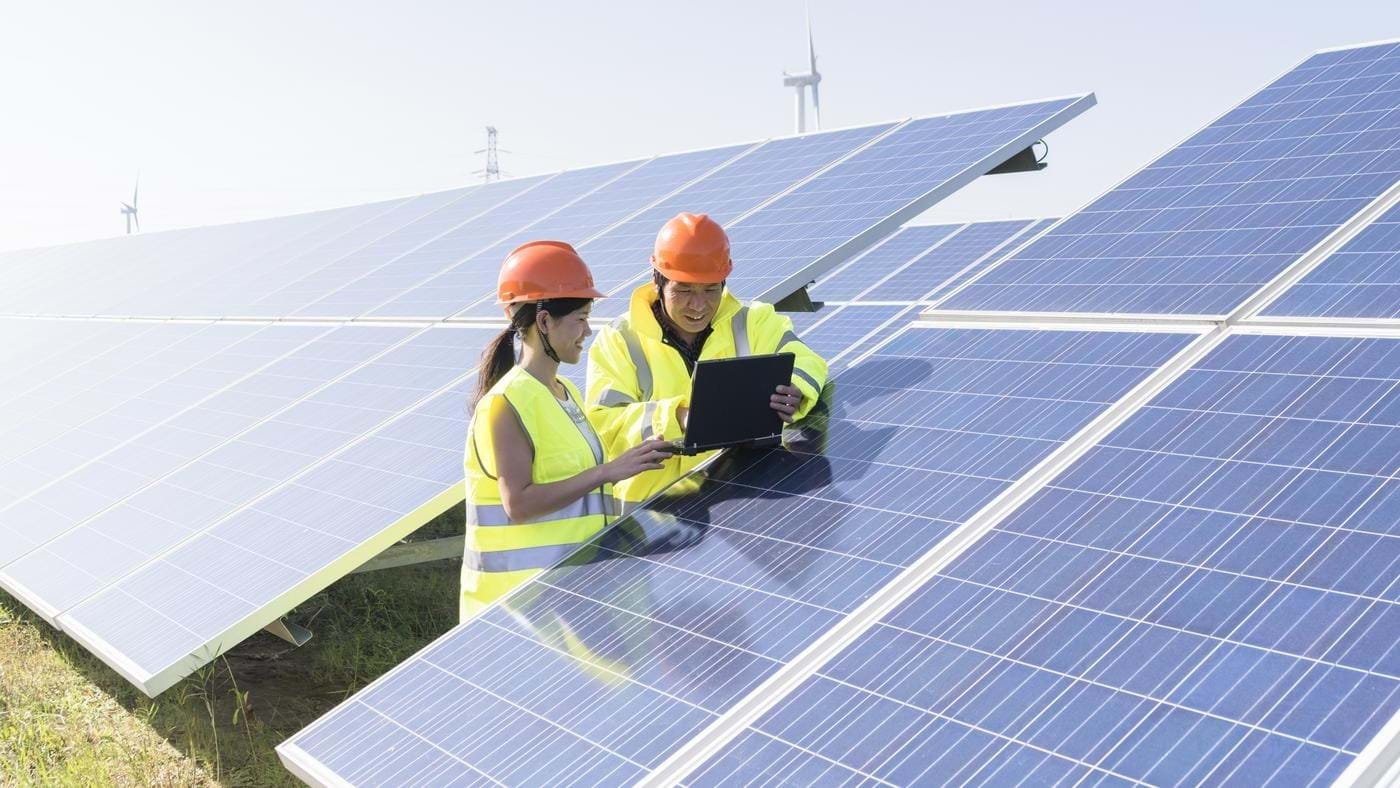 You can help us transform the way we power our planet
Every day, we work alongside some of the most inspiring people in our industry. Experts at the forefront of new ideas, technologies, and possibilities. As a diverse, global team the opportunities are endless. Ready to join us?
Join the team