At Wood Mackenzie, our values are the foundation of our strong culture and sit at the heart of everything we do. They guide our decisions, actions, and interactions we have with each other, our customers and the wider community. They drive us to achieve our mission; to provide our customers with the data, analytics and insight they need to accelerate the world's transition to a more sustainable future.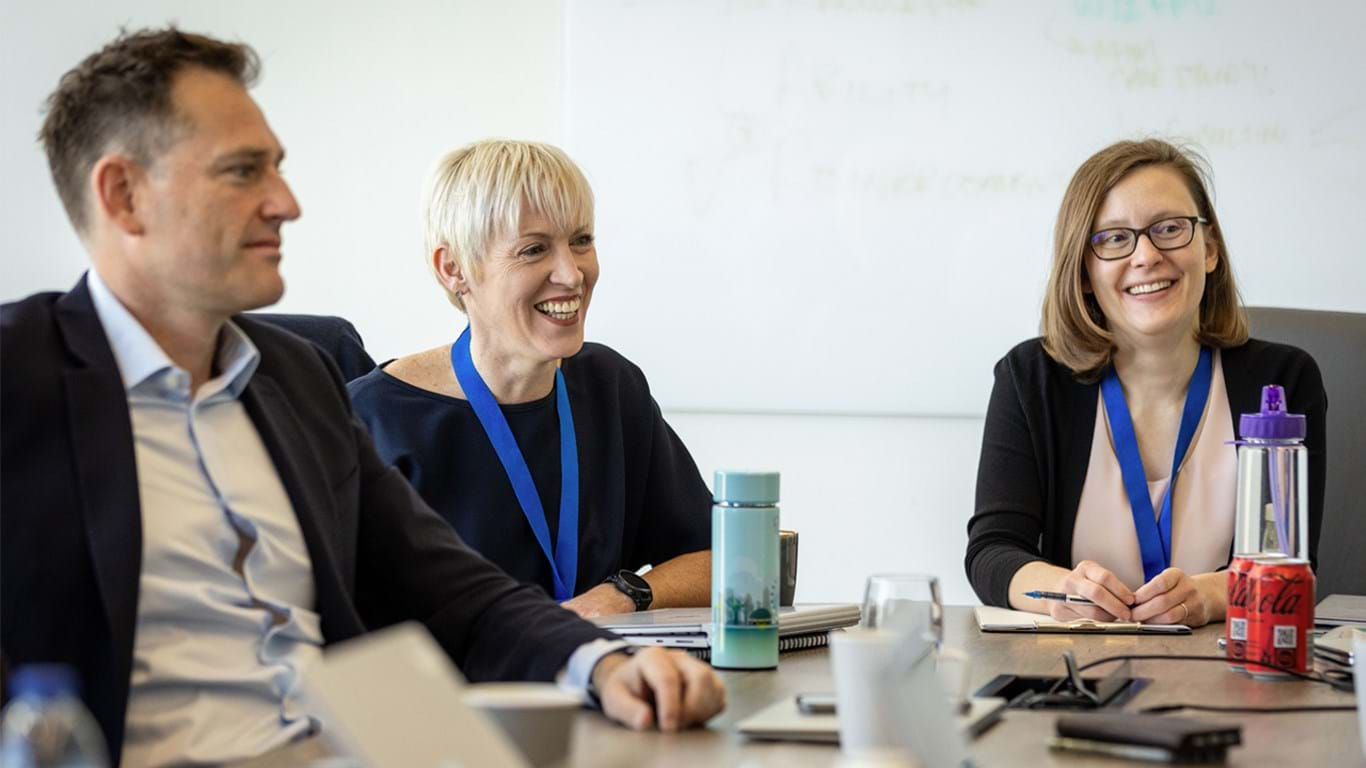 "At WoodMac, we celebrate diversity and individuality. What we all have in common is our commitment to our values, and how we each consciously and actively contribute to our culture."
Eilish Henson
Executive Vice President, Head of Human Resources
Meet our people
We succeed together
Real impact happens when we work together as one team. We unite around our shared goals, and create a work environment where every individual feels valued and able to thrive.
We choose to trust each other
Trust is the foundation of every high-performing team. It gives us the ability to collaborate on timely decisions, agree on priorities and embrace change. We value transparency and integrity as ways to build mutual trust between colleagues.
We put customers at the heart of our decisions
When our customers succeed, we succeed. Our goal is to provide them with the best experience, and the strategic support they need to make critical decisions.
We accelerate change
We want to drive progress at pace, and deliver. We attract, retain and develop smart people who are passionate about our customers, our markets and the future of our planet.
We turn knowledge into action
The more we know, the more innovative and valuable our solutions become. We continuously seek to better understand our customer's challenges and shifting market dynamics to provide a connected view across the energy and natural resources industries.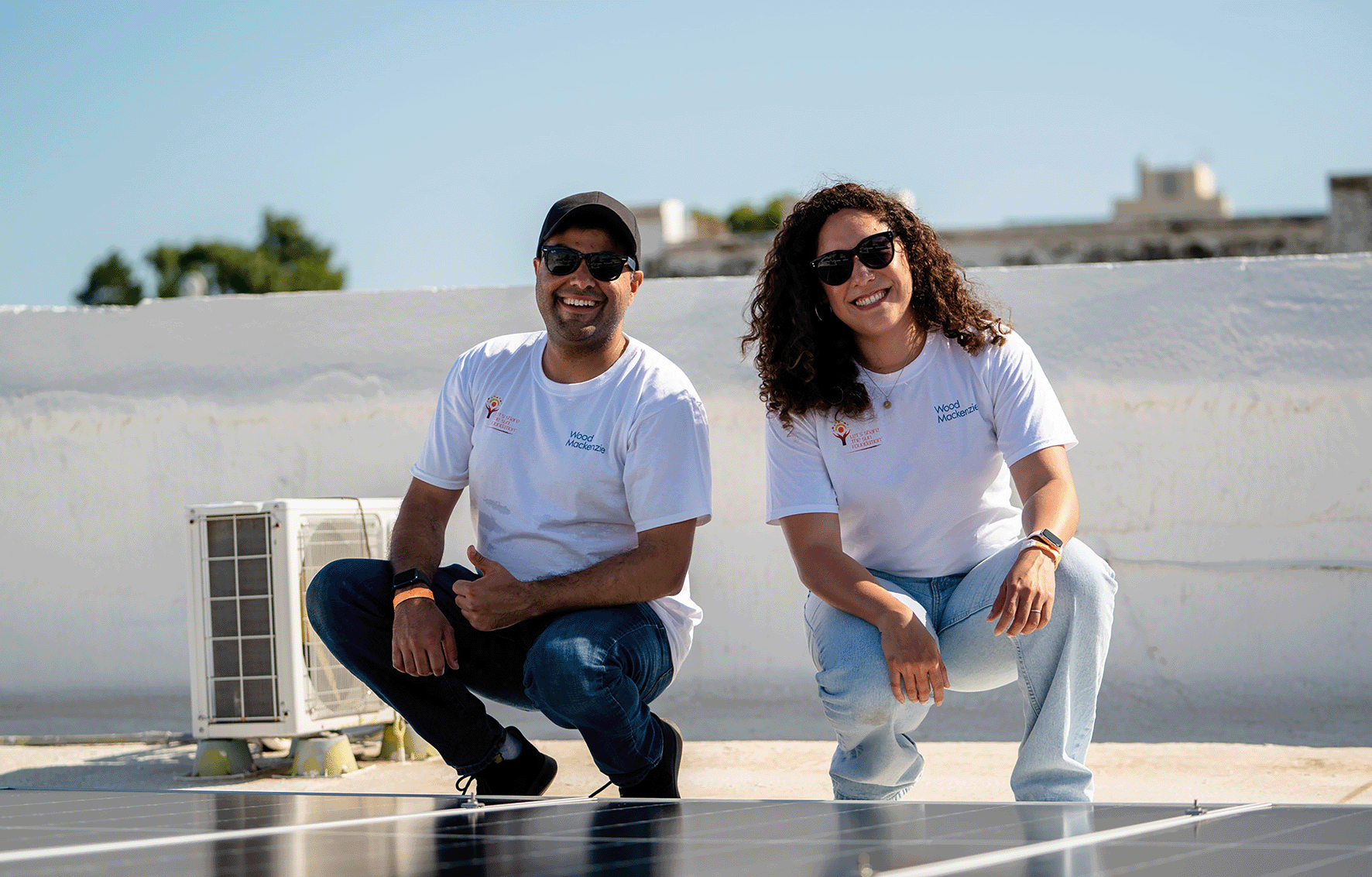 You can help us transform the way we power our planet
Every day, we work alongside some of the most inspiring people in our industry. Experts at the forefront of new ideas, technologies, and possibilities. As a diverse, global team the opportunities are endless. Ready to join us?
Join the team