Natural Resources & Energy Consulting Services
Providing bespoke advice that helps our clients address their most critical business challenges and make better commercial decisions.
Discuss your challenges with our consulting team
Contact us
For details on how your data is used and stored, see our
Privacy Notice
.
We have more than 100 professional industry consultants and have been advising clients for over 40 years, providing:
Tailored advice based on proprietary research

Robust conclusions and recommendations

Actionable strategies based on leveraging our global insight
Highly professional. Deep substance and expertise. Gave us a lot of useful insights. Diligent in managing the work, methodical follow up always there. And principled in standing behind their own opinions.

Qatar Petroleum
Positioning you for success in today's complex marketplace
In a dynamic energy world, keeping your business under constant review is essential to preserve competitive position and sustain growth. Achieving continuous improvement requires clear, strategic thinking and expert insight into market trends.
Our consultants are an integral part of the industries they advise, giving them a specific understanding of the competitive landscape in which your business functions.
They work closely with you to deliver creative and independent advice that addresses your commercial and technical challenges.
We help you
Strengthen your decision-making with independent advice grounded in industry fundamentals.
Objectively measure and effectively improve performance to drive greater shareholder value.
Gain the competitive advantage through our detailed understanding of the commercial environment.
Analyse opportunities and challenges using technical expertise that draws on upon our established industry relationships.
Test your strategy using an accurate, integrated perspective drawn from the proprietary research of our 500 expert analysts.
Get in touch
Set up an exploratory discussion on the challenges facing your business and how we can help.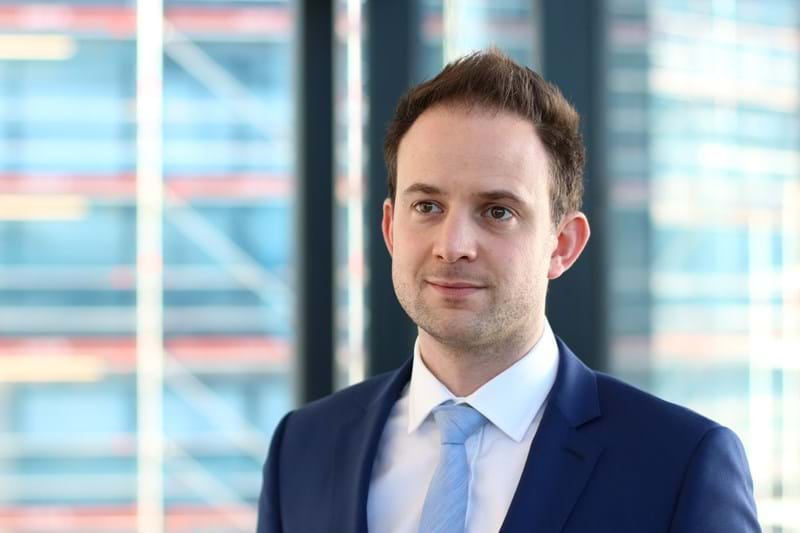 Robert Burt, Head of Consulting Operations