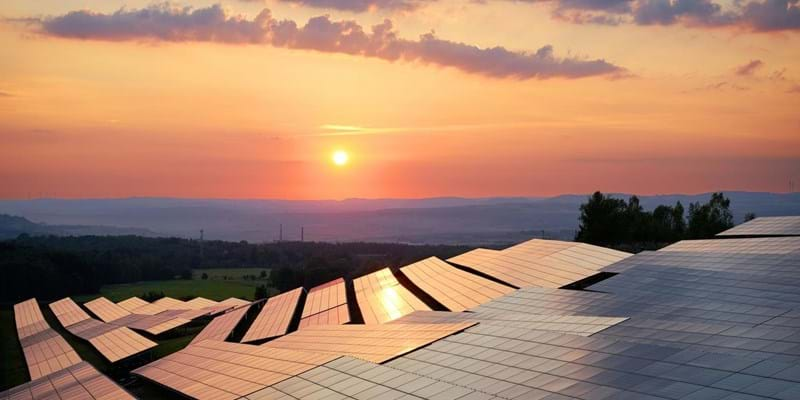 Wood Mackenzie's support of
Let's Share the Sun
Let's Share the Sun Foundation aspires to facilitate the use of solar energy in developing communities around the world. Together our mission is to raise funds and support energy access in Puerto Rico.
Transforming the way we power our planet
Reliable, affordable power should be accessible to all. But for many it's a constant challenge. That's why we're proud to collaborate with Let's Share the Sun to improve energy security in a rural mountain town in Puerto Rico.
In March 2023 our volunteers travelled to Adjuntas to help install solar panels to power homes and a shelter for victims of domestic violence. This film explains how this project provides a vital lifeline.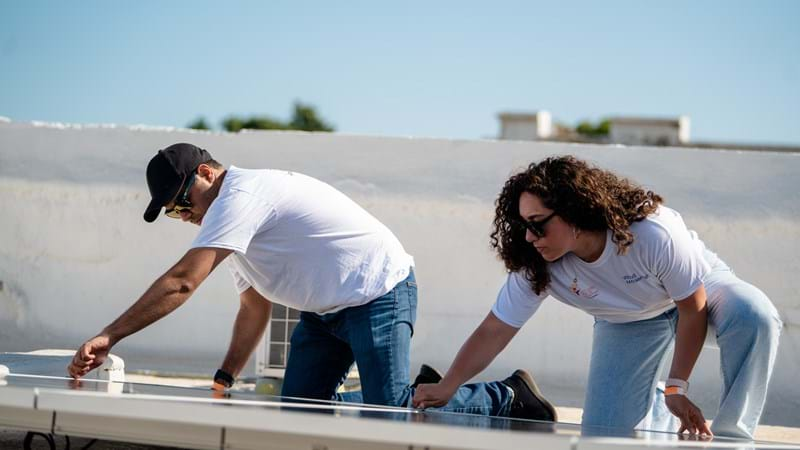 Change from the ground up
Let's Share The Sun's mission is to improve the livelihood of local communities through access to solar energy, working to provide solar systems to communities with poor grid access.
That's a mission we are delighted to support. We began our relationship with the foundation in 2021, engaging with local communities and leveraging our strengths in research, advisory and data to help provide access to clean, sustainable energy.
Latin America is rich in access to the sun, but some areas lack fundamental resources
Our volunteers in Puerto Rico
Our 2023 team comprised six volunteers led by Joseph Levesque, President and Chief Operating Officer.
Luke Lewandowski, Vice President, Global Renewables Research, made his second trip to Adjuntas. He became aware of the charity after founder Bill Jordan reached out to him on LinkedIn, and he was eager to leverage WoodMac's strengths to help vulnerable communities.
Joseph and Luke were joined by Nic de Visser, Sagar Chopra, Juliane Neukamp and Sylvia Leyva Martinez.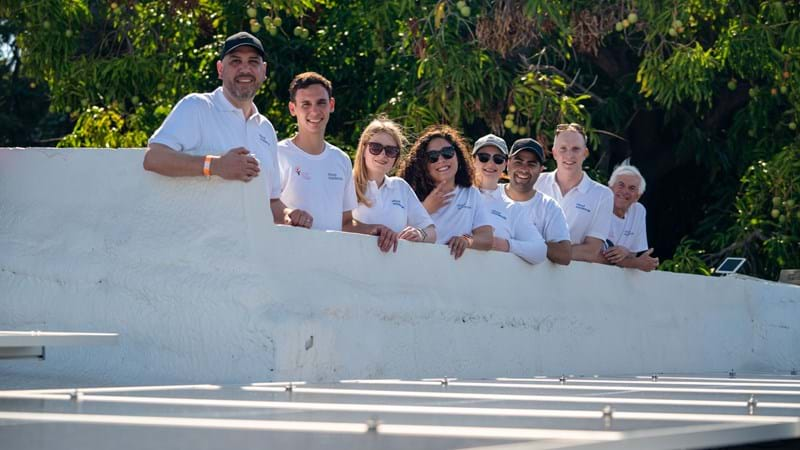 A team of WoodMac volunteers travelled to Adjuntas in March 2023 for the second consecutive year
Let's Share the Sun related content