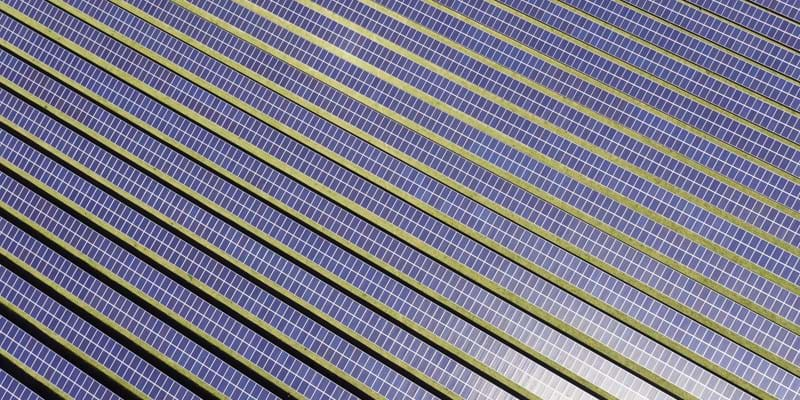 Wood Mackenzie's support of
Let's Share the Sun
Let's Share the Sun Foundation aspires to facilitate the use of solar energy in developing communities around the world. Together our mission is to raise funds and support energy access in Puerto Rico.
Change from the ground up
Let's Share The Sun Foundation's mission is to improve the livelihood of local communities through access to solar energy, working to provide solar systems to communities with poor access to the grid.
That's a mission Wood Mackenzie is delighted to support. We began our relationship with the foundation in 2021, engaging with local communities and leveraging our strengths in research, advisory and data to help provide access to clean, sustainable energy.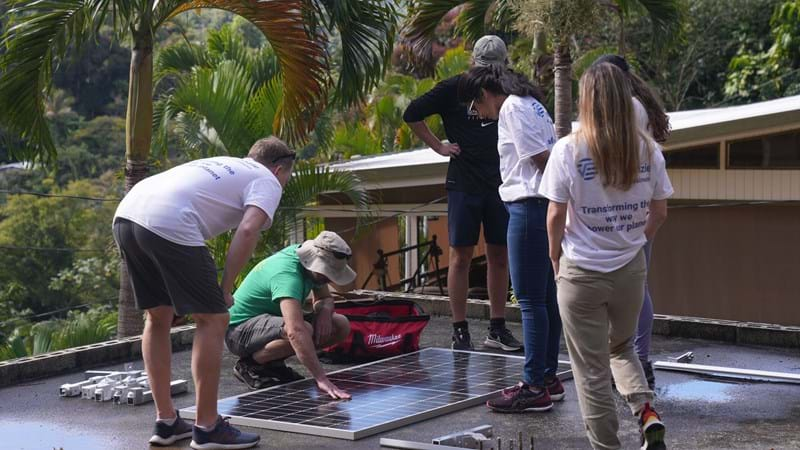 Latin America is rich in access to the sun, but some areas lack fundamental resources
Transforming the way we power our planet
In 2022, we sent a team of three Wood Mackenzie analysts to the Puerto Rican mountain village of Adjuntas.
Hurricane Maria, which hit Puerto Rico in 2017, had damaged 80% of the territory's power grid. The prospect of improvement was poor with limited capital, infrastructure challenges and the risk of intense weather events caused by global warming. Our goal was to provide reliable energy access with the installation of solar PV arrays and energy storage systems.
This film shares a glimpse into last year's initiative.
Scaling up our ambition in 2023
We continue to support this important work, with a new team heading to Adjuntas in March 2023. We aim to install six solar arrays and battery backup systems on 39 homes for a total of 88.92 kW, addressing nearly 100% of total power consumption.
This year, we're also supporting Casa Julia, a local non-profit dedicated to victims of domestic violence. The project will provide reliable on-site power generation to help keep shelters open and redirect utility costs to further initiatives.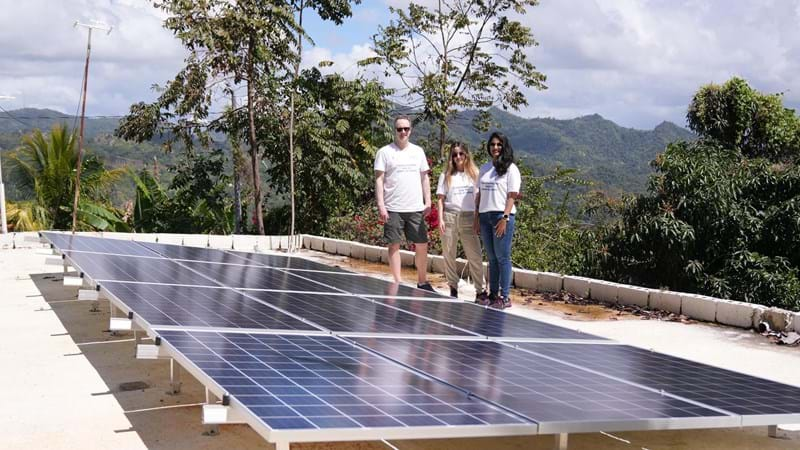 The project in Adjuntas provides residential solar systems to families with special medical needs
Our volunteers
Our 2023 team comprises six volunteers, led by Joseph Levesque, Wood Mackenzie's President and Chief Operating Officer.
Luke Lewandowski, Director of Research for Power and Renewables, will make his second trip to Adjuntas. He became aware of the charity after its founder, Bill Jordan, reached out to him on LinkedIn, and he was eager to leverage WoodMac's strengths to help vulnerable communities.
Joseph and Luke will be joined by Nic de Visser, our Head of Talent Development, Sagar Chopra, Research Analyst, Solar, Juliane Neukamp, Operations Analyst and Sylvia Leyva Martinez, Senior Research Analyst, North America Utility-scale Solar and Module Supply Chain.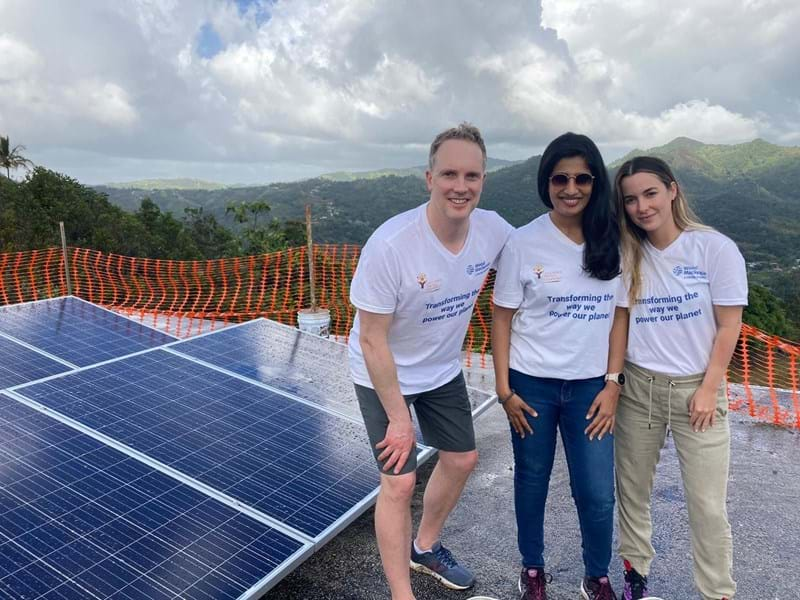 The 2022 team from left to right: Luke Lewandowski, Prachi Mehta, Valentina Izquierdo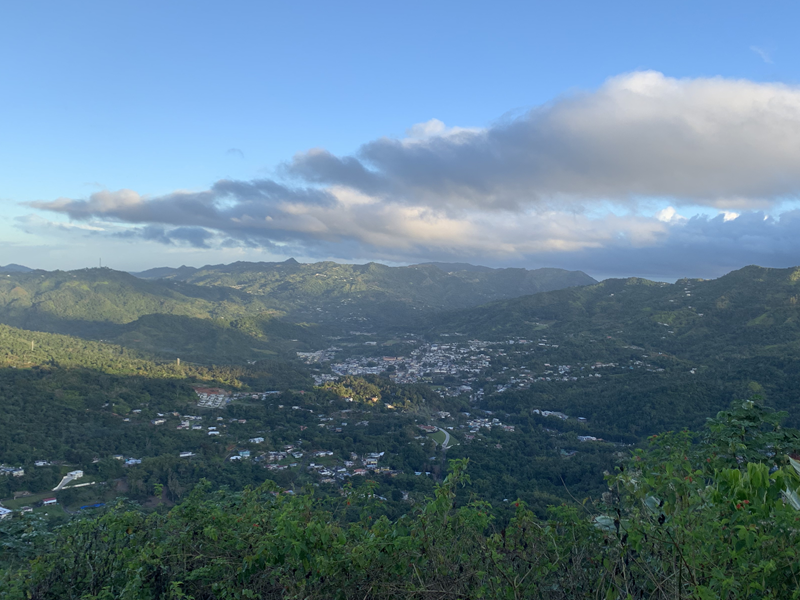 Want to support the transport and installation of solar panels in Adjuntas, Puerto Rico?
Donate here
Let's Share the Sun related content
A few highlights from the 2023 trip