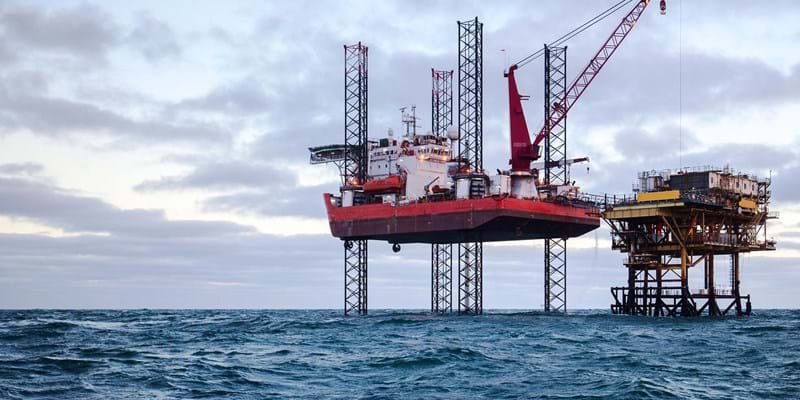 Lens Subsurface
Empowering resilient portfolios, starting with exploration
Discuss your challenges with our solutions experts
Get in touch
For details on how your data is used and stored, see our Privacy Notice.
Advantaged resources for the new energy world
As the energy transition takes hold, oil and gas resources with the lowest carbon emissions and best economics will only make it to market. Are you equipped to find the best-advantaged resources?
Rely on end-to-end workflows for fast decision-making

Find and screen opportunities by referencing recovery factors in fields with similar reservoir

Easily pinpoint underexploited resources using recovery factor outliers

Optimise reservoir performance by analysing the most accurate, up-to-date data available

Screen plays and explore trends to get a more holistic understanding of potential opportunities
Quickly and efficiently truth recovery factors for discoveries

Ensure greater success by benchmarking prospects prior to exploration

Identify suitable candidates for CO2 storage based on subsurface and above-ground characteristics to enable integrated carbon solutions
Integrated commercial and technical upstream data for key portfolio insights
Identify, screen and support critical investment decisions with Lens Subsurface, an easy-to-use, integrated data and analytics platform, delivering unparallelled insight for the upstream market.
The single source of truth
Agile workflow solutions fit for any upstream segment

Lens Lower 48
Lens Lower 48
Unconventional asset valuations and operational analysis for unconventional plays with analytics-ready well, land and subsurface data.

Lens Upstream
Lens Upstream
Comprehensive upstream data coverage with modelling insights to improve capital allocation.

Lens Subsurface
Lens Subsurface
Identify advantaged barrels and support key investment decisions with an integrated view of commercial and technical data.
Decision-intelligence like never before
Lens analytics-ready data and integrated workflows include a range of sectors and focus areas across the integrated natural resources value chain. Whether you're evaluating global upstream oil and gas assets or analysing projects in clean energy, we've got you covered.