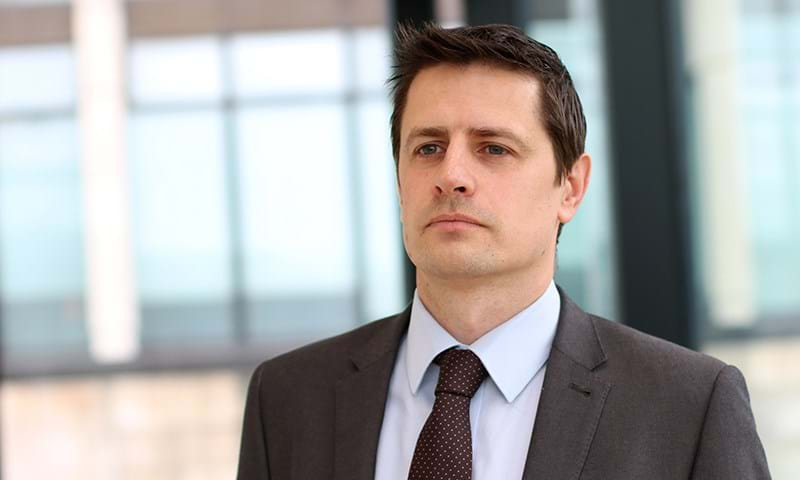 Douglas manages our global oil supply research and forecasts, channelling insight from more than 200 upstream analysts into our production and capacity outlook for both short and long-term oil supply trends.
Responsible for modelling oil supply forecasts for the Oil Supply Tool and the Macro Oils Service, Douglas brings his experience of above and below ground risks to derive a clear understanding of production at the country level. His knowledge allows him to blend this with wider industry trends to build up a detailed picture of the outlook for petroleum supply. He has led analysis of worldwide decline rates, global breakeven cost curves, supply outages and contributed to our study on the future of shale oil.
During his thirteen years in the sector, Douglas has provided analysis of Latin America, Africa, Asia Pacific, Russia and the Caspian, the Middle East and parts of North America. He is also adept at modelling technical reserves, reserves growth and yet-to-find production.
Prior to joining Wood Mackenzie, Douglas spent almost three years at Reuters Research Ltd, where he led a team of financial analysts.
Education
BCom Business Studies & Accounting, University of Edinburgh