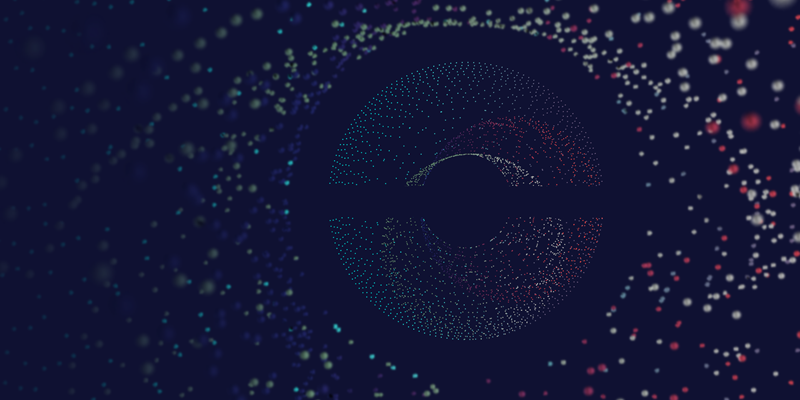 Horizons Live
We explore the themes shaping the energy and natural resources landscape. You have read our insights, perspectives and forecasts. Now it is your time to listen to our experts delve deep into the topic of the month and ask them your questions
Sign up today to get the best of our expert insight in your inbox.
Sign up for The Inside Track
For details on how your data is used and stored, see our
Privacy Notice
.
What is Horizons Live?
Every month we hold a LinkedIn Live where you can hear our Horizons authors in conversation about that months hot topic along with the latest news impacting the energy industry. Our experts invite you to reignite discussion and pose your questions for them to tackle.
Each stream is held two weeks after Horizons has been published, so you have time to read our perspective and bring your comments and opinions.
Why does it matter?
In our Horizons thought leadership series we explore the complex world of the energy transition. We look at how the EU's aggressive policy on emissions can serve as a template for the world to follow; what a Biden administration means for global energy transition and the ripple effects on commodity markets as China ramps up energy security.
If you are a leader, a decision maker, or someone that has a stake in the future of energy and natural resources, join us for the conversation and listen in.
Watch live or catch up with one of our on-demand videos listed below. To find out more and read previous topics, check out our introduction to Horizons.
Explore our latest thinking in Horizons Live