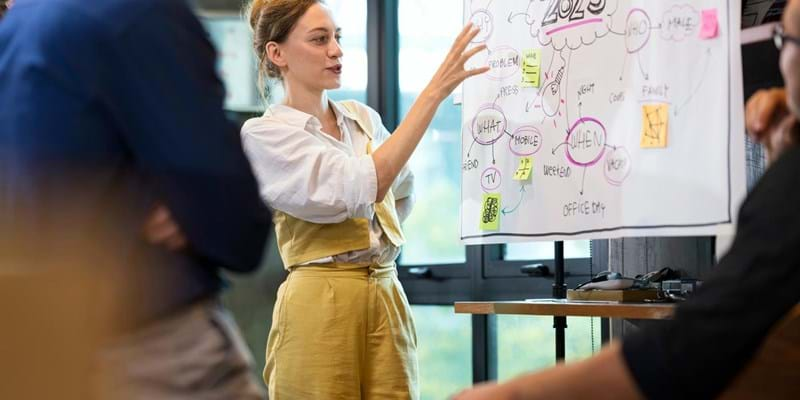 Creative Strategies
Amplify your brand with Wood Mackenzie
Our campaigns get results
Leveraging Wood Mackenzie's expertise, we will work with your team to create comprehensive and customised programme that will amplify your message and brand amongst our highly engaged audience.
To contact the team please email creative.strategies@woodmac.com
An effective campaign with the right vision and the right audience will deliver success. When you align your brand with unmatched editorial credibility, top creative minds and seasoned analysts, the results are undeniable:
Brand awareness that puts you ahead of competitors
Lead generation that drives sales results
Custom thought leadership content that keeps you relevant
Our offerings
We offer solutions for all your external marketing needs. Leveraging insights from our content and market research teams, we'll weave your project, product or brand into an impactful, industry-driven narrative including your choice of the following:

Podcasts
Audio storytelling is a unique medium.
We know how to expertly craft your narrative.

Webinars
Get your message to key stakeholders,
keeping your audience engaged and interested.

Events
Keep it intimate with a roundtable, make a lasting impact with a larger event.