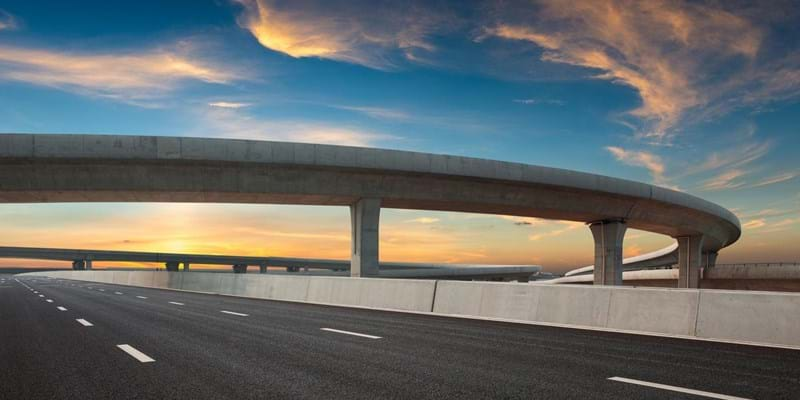 Subscribe to The Inside Track
Free weekly industry insights and analysis designed to drive business performance
Sign up today to get the best of our expert insight in your inbox.
Sign up for The Inside Track
For details on how your data is used and stored, see our
Privacy Notice
.
What you'll get
Stay updated with the freshest insights and news from Wood Mackenzie's team of global analysts, delivering energy and natural resources content to your inbox weekly.
The Inside Track includes Energy Pulse, Ed Crooks' in-depth analysis of the driving forces behind the week's most significant stories, alongside a selection of the most popular articles from across our global team.
Whether you're seeking informed opinions, accurate forecasts, the latest news or comprehensive coverage of legislation and policy movements, we have you covered. Subscribe now to stay ahead in the dynamic world of energy and natural resources.
Why sign-up?
Hear from our industry experts, including Ed Crooks' weekly Energy Pulse blog and our monthly Horizons thought-leadership series
Global coverage and insights
Content spanning the entire sector
Discover how the industry is responding
Connect with influential voices
Understand what developments mean for you
News

The latest natural resources news

Views

The expert view on industry trends and outlook

Peers

Insights from leaders in your industry

Events

Key moments in your industry
Tell us what you think
Want to know more about a particular topic or trend in upcoming issues? If you'd like your question answered, tag it on Twitter using #theinsidetrack as a hashtag, or send an email to

info@woodmac.com

The Inside Track would love to get your feedback on the content you receive. Email

info@woodmac.com

with your thoughts.

No longer interested in The Inside Track? You can unsubscribe at any time.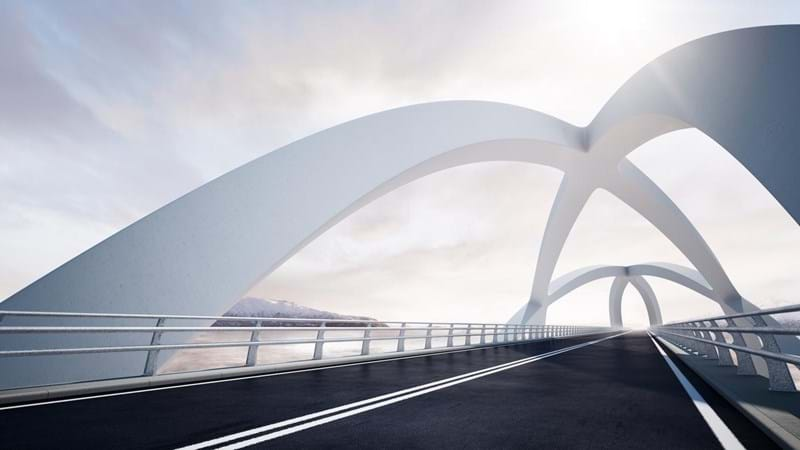 What's inside recent issues of The Inside Track?