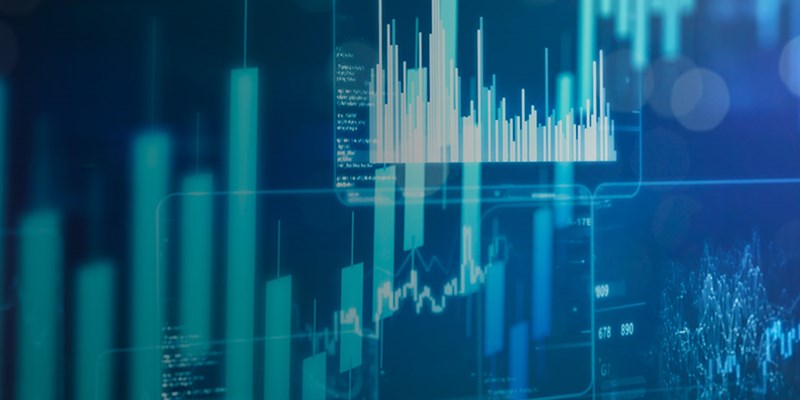 Supply Chain Intelligence
Identify cost savings and operational efficiencies across your organisation
Discuss your challenges with our solutions experts
Contact an Expert
For details on how your data is used and stored, see our Privacy Notice.
Our products
Built for the energy supply chain, our unique cloud-based software solutions provide actionable, in-depth data and analysis which enable our customers to achieve significant, sustainable cost reduction.

Spend Intelligence
Spend Intelligence
Manage external spending with precision
Executing on savings opportunities relies on enterprise spend data assets that are complete, accurate, granular, and dynamic. In a highly complex and nuanced industry, only a firm with an energy and natural resources-specific focus and data-at-scale can enrich and classify data to empower firms to:
Quickly and easily report company data from a centralized, intuitive, and accessible platform

Ensure focus in the right areas of opportunity

Reduce price variance across the enterprise

Achieve cost efficiencies commensurate with their global reach and industry depth

Cost Intelligence
Cost Intelligence
Identify market-based risks and opportunities
Many firms struggle to answer the question "how does my pricing compare with the market?" Cost Intelligence helps firms:
Access thousands of cost models and indices, should-cost capabilities, and qualitative market commentary reports to act quickly

Achieve substantial savings through data-driven and transparent supplier negotiations

Forecast and predict market-based cost risks

Supply Market Intelligence
Supply Market Intelligence
The digital future of energy and natural resources market insights
Supply Market Intelligence is the data cockpit for category and supply management teams, purpose-built to empower teams to focus on the strategic by automating the tactical. Supply Market Intelligence arms teams with the ability to:
Collaboratively weave together all the critical business and market data to inform category decisions
Efficiently create, execute, and update category plans in a standardized, centralized, and cloud-based format across the organization
Seamlessly provide dynamic executive reports on key performance metrics

Sourcing Intelligence
Sourcing Intelligence
Drive procurement savings and efficiency
Sourcing Intelligence is specifically designed for the energy and natural resources industry and makes competitive bidding easy and efficient. With standardized data collection and reporting, go-to-market templates, customizable datasheets, and access to our database of suppliers, firms can:
Accelerate strategic sourcing activity through reduced cycle time
Unearth hidden margin and gain negotiation leverage through granular bid data analysis
Easily collaborate with business stakeholders across engineering, finance, operations, leadership, and procurement
Centrally track, measure, and report on savings over time

Supplier Intelligence
Supplier Intelligence
Manage best-in-class SRM programs
Discovering and working with diverse suppliers, scaling supplier performance management, and ensuring regulatory compliance are core vendor management challenges. That's why our Supplier Intelligence product focuses on three core capabilities:
Improve supplier performance with our energy and natural resources-specific KPI library, and easily collect, analyse, and report on supplier information for fact-based conversations
Automate and streamline the critical processes of ensuring compliance, meeting safety standards, and mitigating risk
Grow a diverse supply base through our proprietary supplier database, manage supplier diversity qualifications, and automate Tier 2 info collection and reporting

Contract Intelligence
Contract Intelligence
Capture the full value of contract terms
Contract Intelligence empowers firms to achieve maximum contract value and prevent contract leakage by increasing visibility into compliance and performance across all enterprise vendor agreements by:
Ensuring delivery of negotiated results by measuring supplier KPIs
Providing stakeholders with quick, central, and intuitive access to critical information that's otherwise scattered across the business
Automating and digitizing index-based price escalation
Wood Mackenzie & PowerAdvocate
PowerAdvocate is now part of Wood Mackenzie. We've joined together to effectively meet our customers' ever changing needs. In the coming year, you'll begin to see both businesses join together and use the Wood MacKenzie brand going forward as we combine our teams and product sets. If you're looking for the Power Advocate Platform you can log in here.