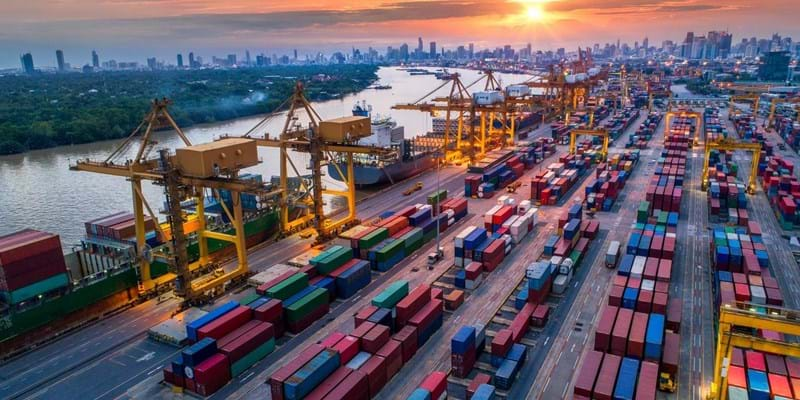 Supply Chain Intelligence
Identify and execute on cost savings, performance improvement, operational efficiency, and risk management opportunities across your organisation.
Discuss your challenges with our solutions experts
Contact an Expert
For details on how your data is used and stored, see our Privacy Notice.
We provide unique insights to support actionable in-depth data analysis and strategic decision making
Whether from expenditures, bid events, commodity and labour costs, or market pricing, organisations stand to drive significant value by leveraging industry-specific, granular and accurate data. Such data enables true visibility into spending, effective benchmarking of performance to the market and successful management of market-based risks and opportunities.
Understand and mitigate cost volatility, supply risk and value leakage within your supply chain
Within the energy and natural resources industry, market volatility is rippling across supply chains and driving uncertainty into procurement and operational goals. As such, organisations are looking for ways to mitigate these risks.
Given the volume of costs within the supply chain, it can be a key value driver and performance differentiator. Supply chain remains, however, a relatively untapped source of value and an under-utilised competitive advantage due to poor underlying internal and external data.
The Supply Chain Intelligence Platform
Built for the energy and natural resources supply chains, the Supply Chain Intelligence Platform features unique cloud-based software solutions to provide actionable, granular data and analysis. This enables our customers to achieve sustainable performance improvement, cost reduction and risk management. The Platform provides insights sourced from our unique, proprietary data assets including transactional spend, supplier risk metrics, market commodity cost indices, and contract and bid information, among other sources. These are drawn from across the industry, anonymously aggregated through all of our digital platforms and built from the bottom up.

$7+ Trillion of Supply Chain Spend

400+ Million Price Points

1.6+ Million Global Suppliers



Explore our featured products
Gain clarity on your supply chain costs with our suite of products: