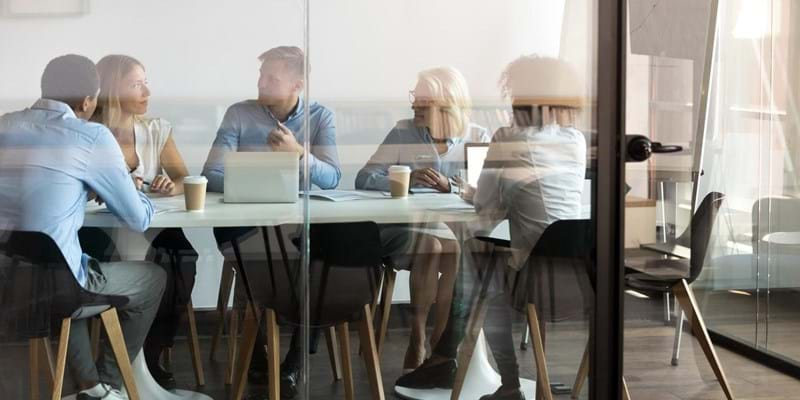 Careers
People are our most powerful natural resource.
Our Identity
Our culture is far more than a set of values; it's the very essence of our identity, and the strength that brings us together to achieve success. Rooted in our commitment to excellence, collaboration, and innovation, our supportive culture celebrates diversity and embraces every individual.
At Wood Mackenzie we pride ourselves on our internal thrive programme to further enhance a positive impact on our employees and the broader community through its 4 pillars: community engagement, wellness, ID&B and sustainability.
Let's Share the Sun
Through our partnership with non-profit organisation, Let's Share the Sun, we are supporting the installation of solar arrays and energy storage systems on impoverished residences in Adjuntas, Puerto Rico, to provide solar systems to communities with limited access to the grid.
Learn More
Community Engagement
For us, success includes having a positive impact on our local communities. Our commitment goes beyond the four walls of our offices, to the extent that every employee is offered the opportunity to take a volunteering day, enabling them to contribute their time and effort to a charity of their choice. Through collaborating on events and seasonal initiatives, we actively work towards making a meaningful difference in our communities by supporting causes close to our hearts.
Wellness
We are committed to being an innovative and compassionate employer. We focus on nurturing employee talent and encouraging well-being. Led by our Mental Health and Wellbeing Advocates, we prioritise both physical and mental health,ensuring the overall wellness of our people. Through physical health challenges, fitness initiatives, mental health first aid training, and resources on mental health awareness, we actively promote a healthy and supportive work environment, both inside and outside the workplace.
Inclusion, Diversity & Belonging
An inclusive culture is fundamental to our vision of being a great place to work. We believe everyone should have a strong sense of belonging, regardless of their identity, background, or circumstance. We want every individual to feel valued for being their authentic self.
Our commitment to diversity is evident through our employee resource groups, including Gender, Ethnicity, PRIDE, and Accessibility Working Groups, which elevate discussions and provide wider support. We strive to create a psychologically safe space where everyone feels respected, involved, valued, and connected.
Sustainability
Our purpose is to transform the way we power our planet, so it is no surprise that we are accelerating our own transition towards sustainability.
We integrate sustainability into our professional activities and ecosystems which includes how we conduct business with our customers, prospects, and suppliers, as well as how we reflect our sustainability goals in our own office environments and make decisions in our workplaces.
We prioritise compliance and accountability through managing our greenhouse gas emissions inventory, and we're aiming to reduce GHG emissions by 21% by 2024 compared to an adjusted 2019 baseline.
We lead, inspire, and challenge our colleagues to be sustainability champions, promoting a culture that drives sustainability efforts throughout the organisation. We are actively reducing our emissions both in our offices and in our employees' home lives, supporting sustainable practices and empowering our team to make a difference.
Equal Opportunities
We are an equal opportunities employer. This means we are committed to recruiting the best people regardless of their race, colour, religion, age, sex, national origin, disability or protected veteran status. You can find out more about your rights under the law at www.eeoc.gov
If you are applying for a role and have a physical or mental disability, we will support you with your application or through the hiring process.
Find out more at HRenquiries@woodmac.com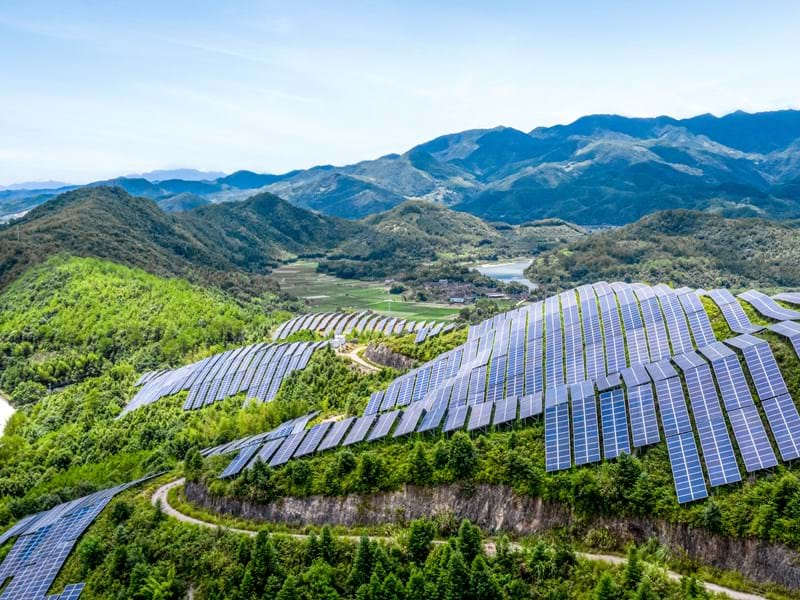 Transform the way we power our planet
We work alongside some of the most inspiring people in our industry. Experts at the forefront of new ideas, technologies, and possibilities.
Join the team