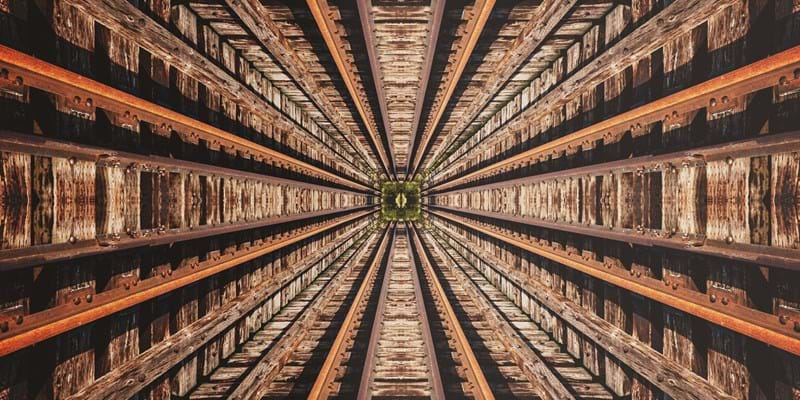 Natural Resource & Energy Outlook Reports
Strategic decision-making in natural resources and commodities is multi-faceted, with long lead times. Get Wood Mackenzie's intelligence on the long and short-term forecasts that will impact the success of your venture with our wide range of market outlook reports spanning the natural resources and energy industries.

Instant access to natural resources and commodities outlook reports
How much more could you achieve with better data, analytics and insight? To work for you, we work with you, across every part of the energy, chemicals, metals and mining value chain, providing some of the industry's deepest and broadest intelligence to support better decisions.
Why buy outlook reports?
Wood Mackenzie's research analysts have over 40 years' experience understanding and forecasting natural resources industry performance across exploration, extraction and production, refining and financial markets.
We produce annual, half-yearly and quarterly outlook reports across all industry sectors, geographies and markets so that you can plan with confidence:
Pay by credit card or invoice

Instant download after purchase

No subscription needed
Click here to visit the store and get the world's most trusted natural resources intelligence today.
>400

Long and short-term product market and country outlook reports across power & renewables; upstream, midstream & downstream oil & gas; LNG; coal & energy markets. Need to understand Australia east coast gas? Look no further.

>250

Metals and chemicals reports including copper, aluminium, olefins (ethylene, propylene), benzene and more.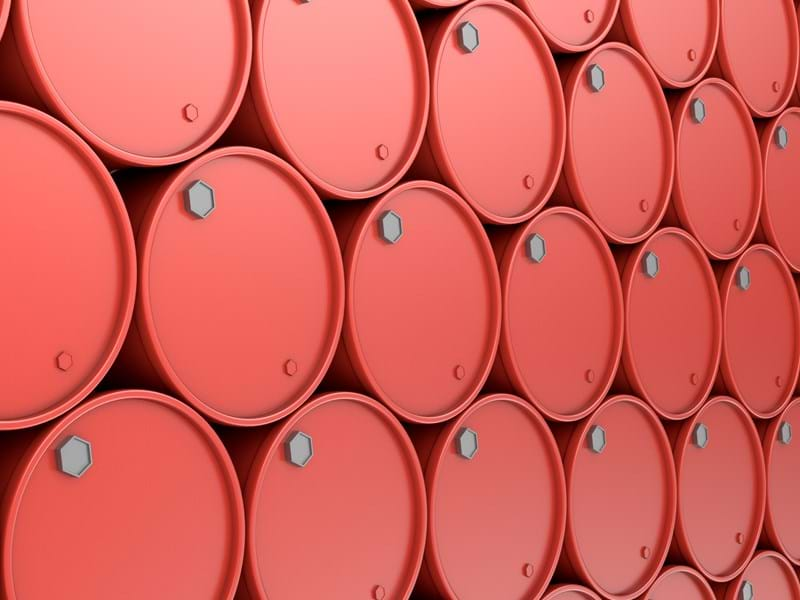 Address business challenges and make better commercial decisions with our objective insights, analyses and data
Visit store