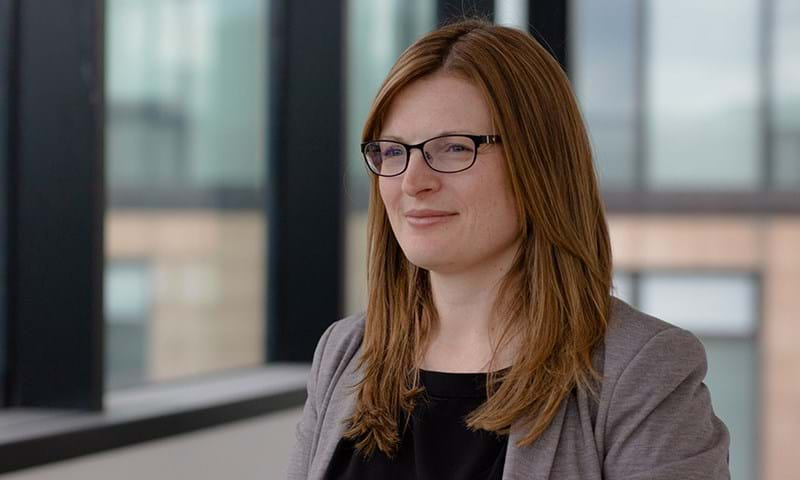 Lisa is an experienced project manager focusing on benchmarking, growth strategy, exploration and corporate analysis projects.
A principal consultant in our consulting team, Lisa has been with Wood Mackenzie since 2005.
Lisa has worked with a range of clients on diverse projects spanning business development, exploration and new ventures. Previous assignments have included cost and performance benchmarking studies, growth strategy, global opportunity screening and exploration value creation.
She currently manages our Diversity and Inclusion, Wellness and Community Engagement Programmes.
Education
BA Honours, Politics and American Studies, University of Nottingham