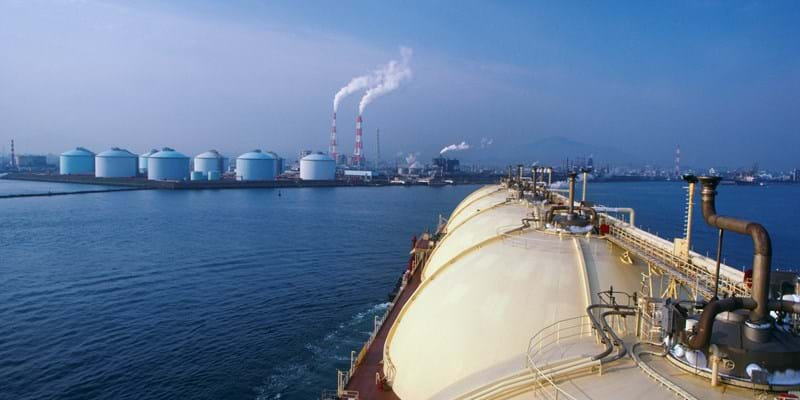 LNG Carbon Emissions Tool
A Multi-Client Study
Submit your details and we'll be in touch to arrange a demo
Submit your details and we'll be in touch to arrange a demo
An independent evaluation of carbon emissions in the LNG sector
Inform strategic and commercial decisions
Evolving emissions policies and changing corporate positioning is leading to increased emphasis on the emissions associated with the production and supply of LNG into the global market.
As buyers/regulators/traders become more focussed on the carbon footprint of LNG supplies, there is an increasing desire to understand the competitive positioning of projects based on their carbon intensity, and the potential impact on value of possible carbon costs
The LNG Carbon Emissions Tool provides a transparent, independent and comprehensive assessment of carbon emissions along the LNG value chain.

Individual Cargo View
What can the LNG Carbon Emissions Tool do?
Determine the carbon emissions for any cargo based on the source, destination and shipping characteristics
Compare the carbon emissions from multiple LNG projects supplying a regasification terminal, or the emissions from one LNG project into a portfolio of regasification terminals
Benchmark the emissions intensity of multiple LNG projects, offering a detailed breakdown of the key differences in emissions between projects

Multiple Routes View
What is the scope of the LNG Carbon Emissions Tool?
Includes emissions estimations for all operational and under construction LNG projects, as well as those we expect to take FID in the next 18 months
Estimate the CO2 and CH4 emissions from 18 distinct emissions sources along the LNG value chain, from upstream production to gas combustion
Allows the selection of vessel size, speed, and propulsion technology in calculating the shipping emissions
Assess the potential carbon liability associated with a cargo based on a selected carbon price
Offer a clear and transparent description of Wood Mackenzie's proprietary methodology for the detailed emissions estimationsProject Comparison View
Where is the LNG industry's thinking on carbon emissions?
During the process of formally launching our new LNG Carbon Emissions Tool over the last few weeks, we have spent hundreds of hours talking with a broad cross-section of players involved in the LNG business about the mechanics and importance of measuring LNG-related emissions.
Having reflected on those discussions, in this article we present a summary of the key messages and takeaways for consideration. Please follow this link to get access to the full article.
LNG Project Benchmarking

Comparing LNG projects emissions with a fair and consistent methodology

Value Chain Emissions

CO2 and CH4 emissions estimations along the entire value chain - upstream, pipeline, liquefaction, shipping, regasification, and end market

Carbon Liability

Assess the potential carbon liability of an LNG cargo under varying carbon price

Detailed Breakdown

Investigate the 18 emissions source categories along the value chain for 15,000+ possible shipping routes
Get in touch
Find out more about the LNG Carbon Emissions Tool and how Wood Mackenzie can support your business.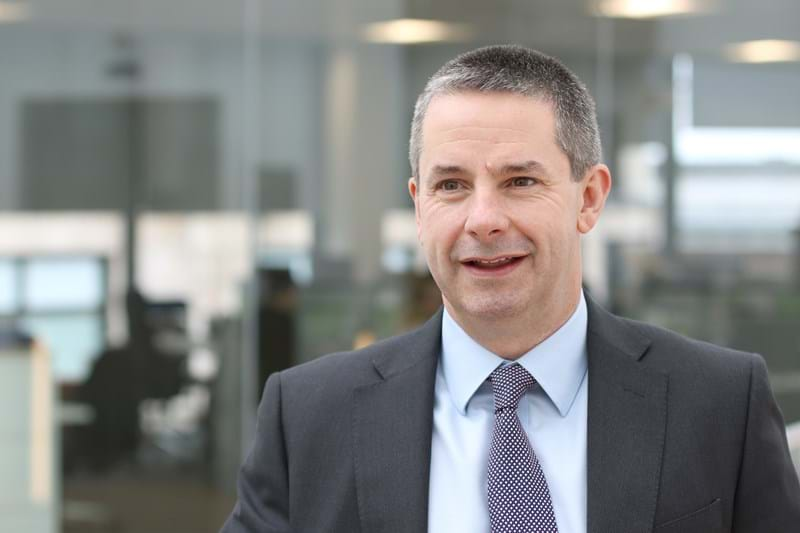 Gavin Law, Senior Vice President, Head of Gas, LNG and Carbon Consulting.