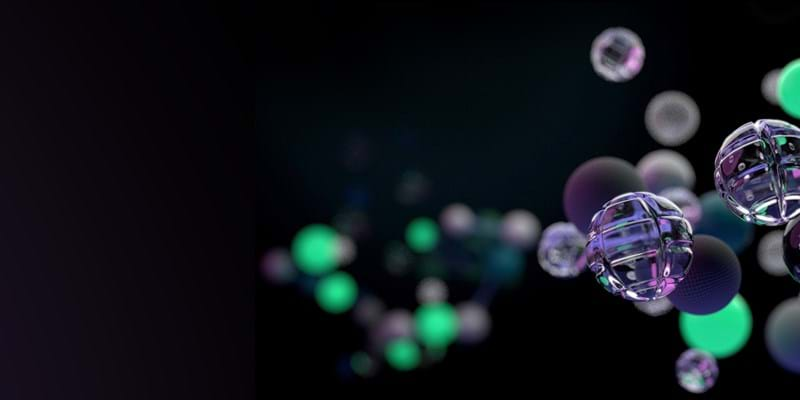 A WIDER VIEW. THE SAME SHARP FOCUS.
Chemicals and Polymers Conferences
The chemicals industry is transforming at pace.
At the top of the value chain, the energy transition is prompting refiners to diversify into the chemicals space. This is changing the competitor landscape – and helping to fuel an oversupply. At the other end of the value chain the war on plastic is radically changing consumer opinion, pushing sustainability to the top of the agenda.
It's never been more important to have a wider view of the path ahead – while keeping a sharp focus on your key markets.

Asia Chemicals and Polymers Conference - Book your place
Europe Chemicals and Polymers Conference - Book your place
Americas Chemicals and Polymers Conference - Book your place
Why Attend?
Hear from our industry experts across three key chemicals content areas.
Connect, learn and share with attendees across the world - gain access to industry peers via our event communities and 1:1 meeting tool.
Meet vendors and suppliers: discover innovative products and services that could keep you ahead of the competition
400+

Attendees from across the chemicals industry

200+

Companies attending

40+

In depth presentations, panel discussions and Q&A sessions

10+

Hours to organise meetings with speakers and fellow attendees
CAP Conferences: new flagship events for a new chemicals landscape
Our new flagship conferences combine three of our most popular events into one. Attendees will benefit from our integrated analysis across the value chain, on top of the commodity insights our Olefins, Polyester and Thermoplastics Conference series has always delivered.
The conferences will take place online, over two days and within each region - Asia CAP Conference, Europe CAP Conference and Americas CAP Conference. Each event is being held on 14-15 September 2021.
Day one: the big picture.
Our experts' detailed integrated views of how the industry is evolving, from petroleum feedstocks through to plastics applications.
Day two: your piece of the puzzle.
Dive even deeper with short and mid-term views across our three content streams and take the opportunity to build your own agenda.
A wider view. The same sharp focus.
"The chemicals sector is experiencing major shifts that have impacted market dynamics, including trade and profitability, across the value chain. Assessing the challenges raised by these complex interconnections demands an integrated approach."

Nathan Schaffer, Vice President, Petrochemicals
Interested in sponsoring our CAP Conferences? Find out more about showcasing your company at our CAP conferences and we will be in touch regarding available opportunities.