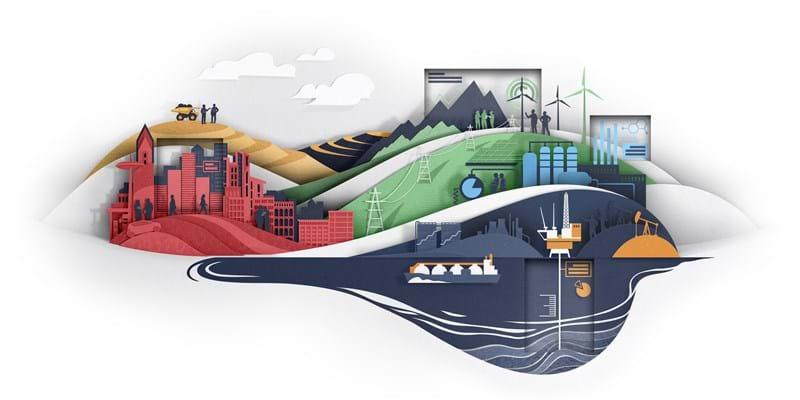 Together, we do more
How much more could you achieve with better data, analytics and insight? To work for you, we work with you, providing some of the industry's deepest and broadest intelligence to support better decisions. Because when you're making decisions that have the potential to transform the natural resources value chain, more is always better.
Where others stop, we do more. Because your business deserves better.
Why big picture is better in the rapidly evolving world of natural resources
When it comes to better decisions, context is everything. With our deep expertise in subsurface, chemicals, power and renewables, metals and mining as well as oil and gas, you always get the benefit of the big picture. Watch the video to find out how your business can benefit from a clearer view of the entire natural resources value chain.
As the global natural resources industry evolves, so do the needs of our customers. That's why we have invested extensively in our people, data and new product development to ensure we continue our 45-year legacy of research excellence, not just in oil and gas, but throughout the entire natural resources value chain.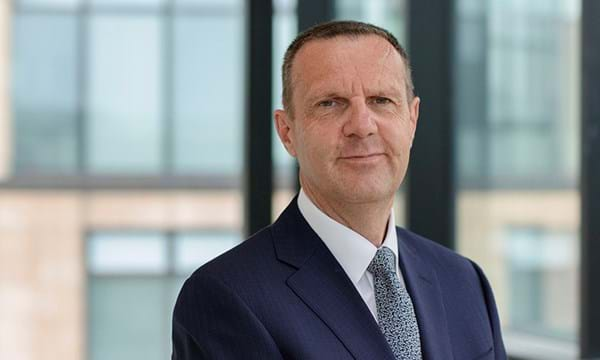 Neal Anderson
President of Wood Mackenzie
Neal leads our expert teams to deliver exceptional value and insight for clients worldwide
View Neal Anderson's full profile
Make better decisions with objective insight drawn from deep industry knowledge
Choose your industry to discover more
Wood Mackenzie provides reliable data in a timely manner. I'm highly confident in the data quality.
Find out what your peers think about the depth and breadth of our offering and the quality of our insights. Read more customer stories.