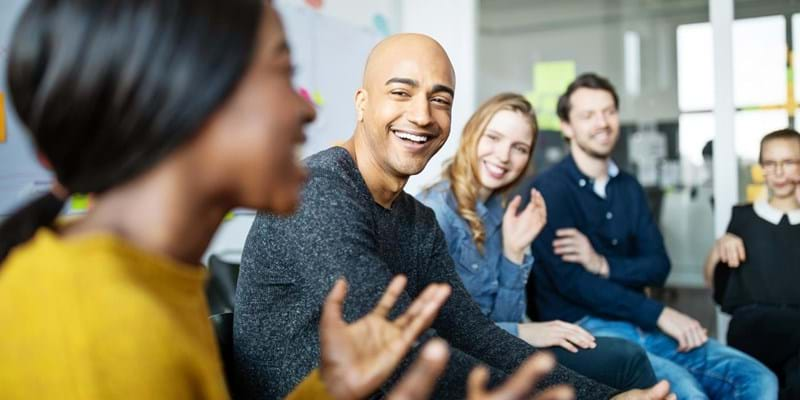 Our People
Our dedicated oil, gas, power & renewables, chemicals, metals and mining sector teams are located around the world
Discuss your challenges with our solutions experts
Get in touch
For details on how your data is used and stored, see our Privacy Notice.
Arming you with objective analysis on assets, companies and markets
Put simply, our people build our research - gathering and assessing information from a variety of sources, including talking directly to industry operators on the ground around the world.
They rigorously evaluate and verify the data at every stage, helping us to be independent and objective. This creates a robust core for our platforms, valuations, analysis and advice. More importantly, it ensures seamless integration with how you work.
Our people drive this approach. Passionate about the industry, our global team is made up of industry specialists whose knowledge and relationships make the research you receive stands apart.
Always ready to talk, we are on hand to answer our customers' questions on any aspect of our work.
Meet some of our researchers