Bulk steel alloys: 5 things to look for in 2022
Predictions for the year ahead
What's inside this year's report?
Bulk steel alloys markets experienced an eventful 2021 with surging alloy prices in H2 influenced by rapidly rising freight rates, China's power crunch and emissions control measures in China. These themes will continue to influence the development of these markets over the coming year.
In Bulk steel alloys: 5 things to look for in 2022, we look at the key themes for the year ahead, including:
Freight rates moderate throughout the year?
China to add further emissions control measures
China energy prices continue to rise
US and European silicon and ferrosilicon prices likely to normalise?
New energy applications important for manganese and silicon
Fill in the form at the top of the page for your complimentary copy.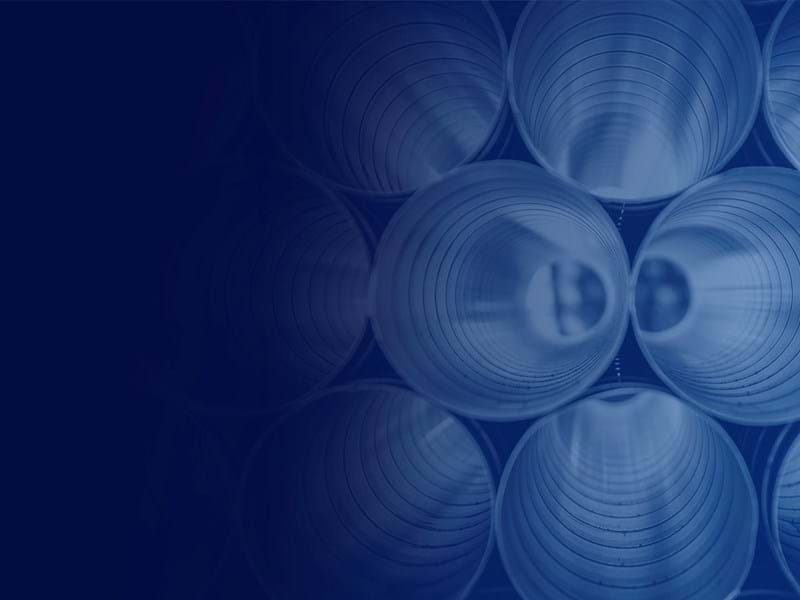 Featured
From aluminium to zinc: how will key themes play out for different metals and mined commodities?
Find out