What's inside this year's report?
Looking back, 2021 was an exciting year characterised by far more than expected demand growth from the electric vehicle (EV) sector, but also a worrying year with a looming raw materials shortage. We also saw a significant boom in use of LFP in EV applications, and considerable LFP cathode investment from the beginning of 2021.
A few new cathode and precursor projects were announced in countries outside Asia, driven by governments' local supply chain ambitions, decarbonisation goals and value chain extension.
Read Cathode and precursor: 5 things to look for in 2022 for our take on themes including:
Lithium chemical price rises pose a risk to the electric vehicle industry
Progress of LFP projects from new entrants will be worthy of attention
Cathode and precursor materials prices set to rise
Sector to attract more investment from electric vehicle makers
Battery recycling business and precursor and cathode industry to be more closely connected
Fill in the form at the top of the page for your complimentary copy.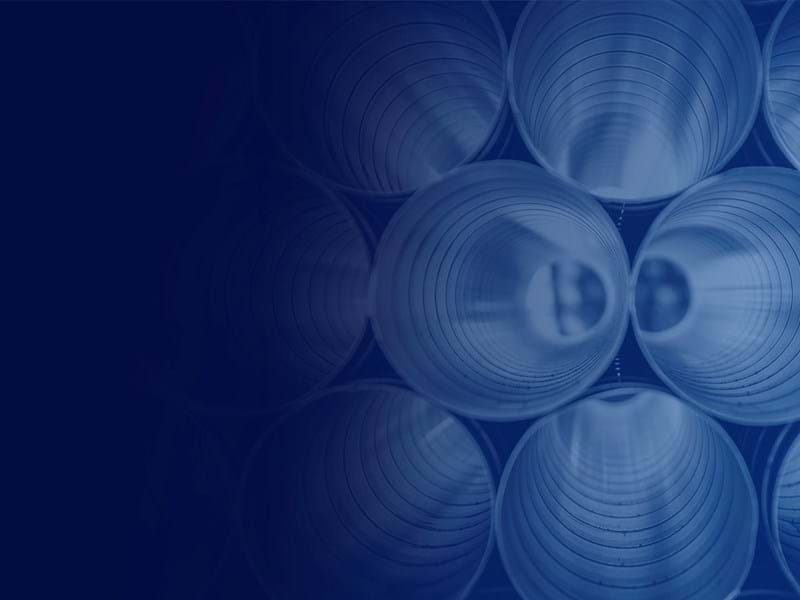 Featured
2022 Outlook
From aluminium to zinc: how will key themes play out for different metals and mined commodities?
Find out