What's inside this year's report?
The gold price in 2021 continued to be volatile, albeit it remained well supported. Although the threat of the pandemic is not yet over, which will likely lead to continued volatility, we anticipate average prices to soften in 2022. That said, at this level prices will remain conducive to mine life extensions, project development and exploration.
In this insight, our experts explore the key factors that will shape the gold mining sector over the coming 12 months, including:
Healthy exploration spending
Above ground risks
Miners to actively pursue M&A opportunities
ESG considerations are front of mind for miners
Potential diversification of the portfolio to grab a piece of the energy transition
Fill in the form at the top of the page for your complimentary copy.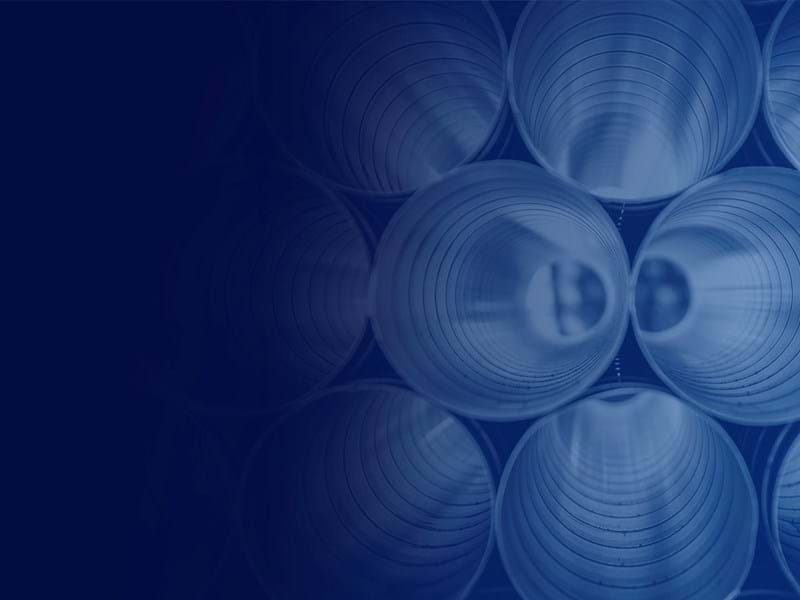 Featured
2022 Outlook
From aluminium to zinc: how will key themes play out for different metals and mined commodities?
Find out