What's inside this year's report?
The graphite industry in 2021 was marked by a tightening supply-demand balance, rising prices and strong demand recovery from the battery sector, all of which are expected to carry through into 2022.
In this insight, read our experts' picks for the top five themes and trends to track in the year ahead. This includes:
China disruption to stoke further price rises early in the year
Strong demand will continue to support market tightness
China to increase flake graphite imports as African output ramps up
New projects could join the line-up in 2022
Focus on battery supply chain development
Fill in the form at the top of the page for your complimentary copy.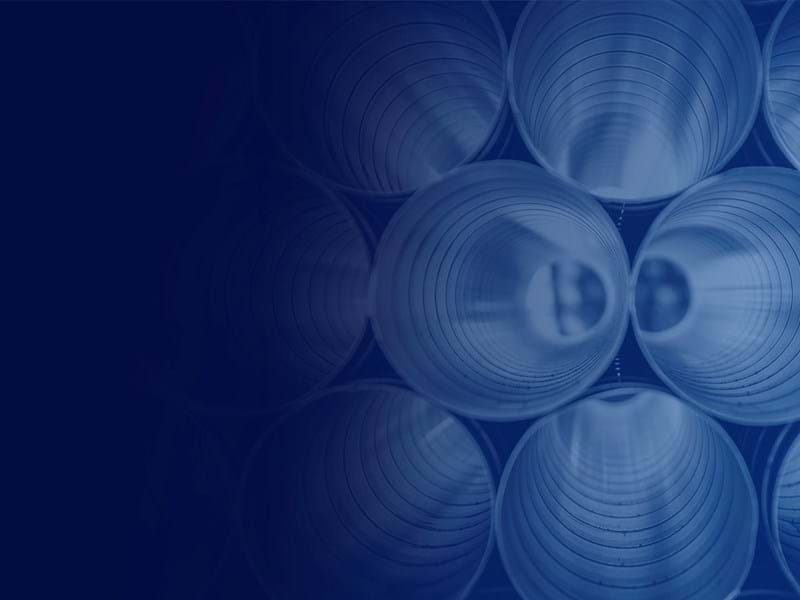 Featured
2022 Outlook
From aluminium to zinc: how will key themes play out for different metals and mined commodities?
Find out