What's inside this year's report?
Chinese demand (or more specifically, Chinese pig iron production) will be the key driver of iron ore in 2022 – as it has been for the last 20 years. Our forecast for Chinese pig iron production is conservative, but in 2021 we saw how quickly the country can swing from growth to contraction. Policymakers in Beijing face another difficult balancing act in 2022.
In this insight, our experts explore the key factors that will shape the iron ore sector over the coming 12 months. This includes:
China's balancing act between growth and emissions creates upside risk
Market segmentation and the flight to quality
High-grade pellet feed: is a looming shortage on the horizon?
West Africa: is it decision time for Rio Tinto?
Costs up, margins down: what it means for investment
Fill in the form at the top of the page for your complimentary copy.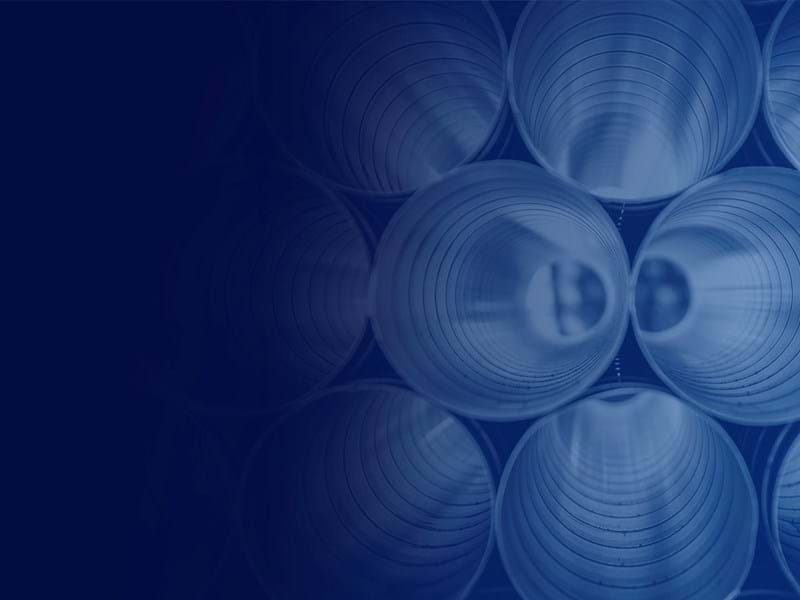 Featured
2022 Outlook
From aluminium to zinc: how will key themes play out for different metals and mined commodities?
Find out