What's inside this year's report?
The coming year holds many uncertainties and imponderables, a great many of which come from the unpredictable nature of the coronavirus pandemic. Economic uncertainties also threaten, again with a significant proportion resulting directly or indirectly from the pandemic.
In this insight, we identify and address issues that could prove decisive to the direction the lead market takes in the year ahead. This includes:
The cupboard's bare: exchange stocks bottoming out and what this might mean
Will the drive to EVs stall from high battery prices and carmakers fishing for chips?
Boliden's new facility and Stolberg's return to production
Chinese smelter rationalisation – will the dirty old plants finally be killed off?
What are the prospects for TCs?
Fill in the form at the top of the page for your complimentary copy.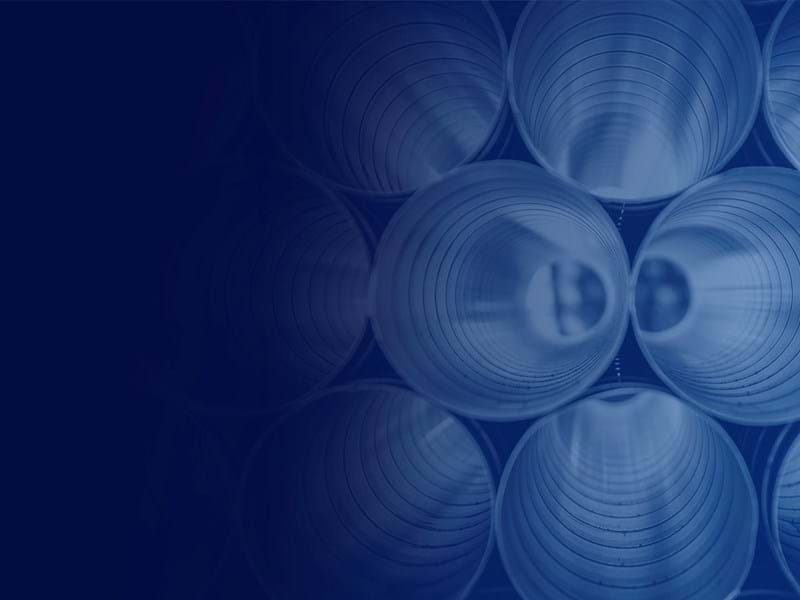 Featured
2022 Outlook
From aluminium to zinc: how will key themes play out for different metals and mined commodities?
Find out