What's inside this year's report?
The lithium industry continues its transformation as the energy transition progresses. Ongoing legislative support and consumer interest in low emission vehicles have facilitated huge capital commitment in production of EVs and associated infrastructure. We've also seen a similar commitment of capital in battery and cell capacity.
Existing lithium producers are expanding capacity, and new producers are entering the supply chain. While the additional capacity is more or less sufficient to meet demand in the near term, concerns about the medium and long term are increasing.
In this insight, our experts explore five things we'll be watching closely in 2022:
Mine supply will increase
New lithium chemical supply will commission
Demand will grow
Small oversupply forecast for 2022
Prices will increase before plateauing
Fill in the form at the top of the page for your complimentary copy.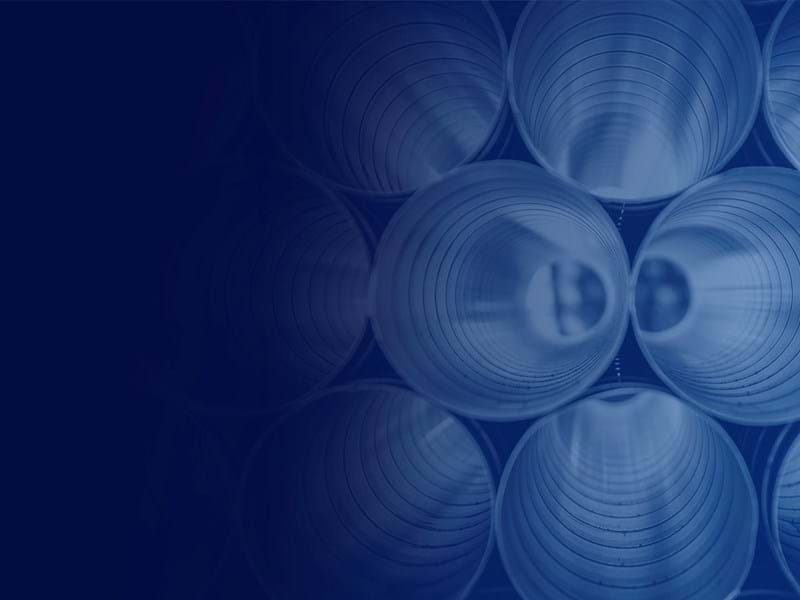 Featured
2022 Outlook
From aluminium to zinc: how will key themes play out for different metals and mined commodities?
Find out