Global metallurgical coal: 5 things to look for in 2022
Predictions for the year ahead
What's inside this year's report?
Global metallurgical coal markets entered 2022 in a period of abnormally high prices and a trade looking for balance. Meanwhile, COP26 added to the growing pressure on miners to develop and act on decarbonisation plans. So how will the market respond, and what will the year ahead bring?
In this insight, we outline five key themes we'll be tracking closely in 2022.
A global rebalance but you'll have to wait for it
Supply constraints and disruption will remain a feature of met coal markets
Cost inflation to push up costs though margins remain above historical averages
China – expect the unexpected
Decarbonisation scrutiny to increase calls for more action
Fill in the form at the top of the page for your complimentary copy.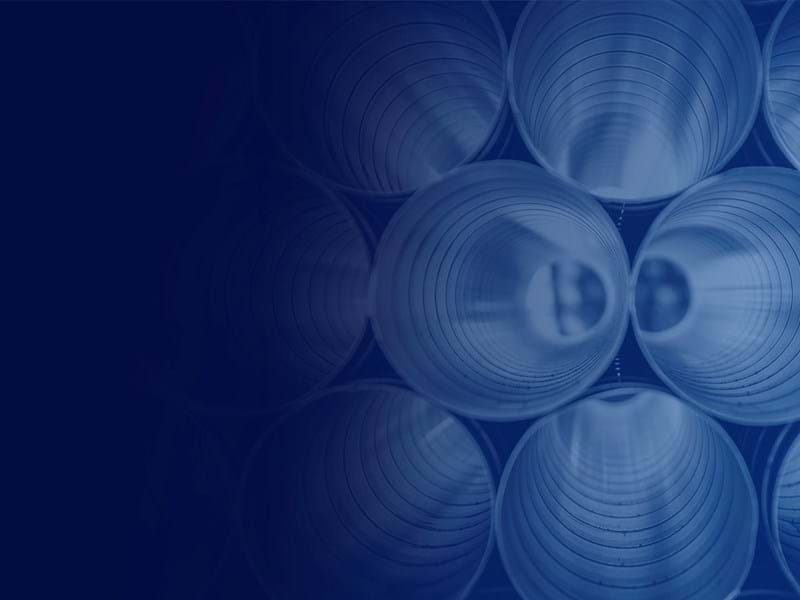 Featured
2022 Outlook
From aluminium to zinc: how will key themes play out for different metals and mined commodities?
Find out