What's inside this year's report?
In 2021 the nickel market was characterised by a strong rebound in demand after the lockdowns of 2020. Stainless companies around the world enjoyed high prices and strong demand for their products, with full order books for months ahead. Similarly, the outlook for electric vehicles (EVs) became more bullish. The strong demand for nickel in battery precursors reflected this, particularly in China, where consumption nearly doubled.
Will we see more of the same in 2022? In this insight, we explore some of the key themes we'll be tracking closely in the year ahead:
Inter-related Indonesian intermediates
High Chinese stainless scrap ratio
Excess Indonesian NPI will accelerate matte for batteries
2022 – a mature 2021 with a macroeconomic twist
Fill in the form at the top of the page for your complimentary copy.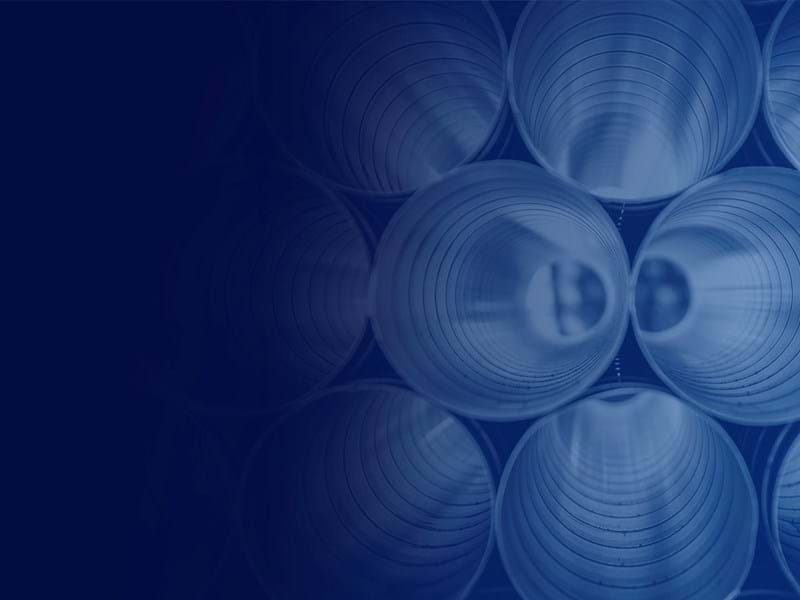 Featured
2022 Outlook
From aluminium to zinc: how will key themes play out for different metals and mined commodities?
Find out