What's inside this year's report?
What's the outlook for molybdenum, vanadium and niobium? What are the key market drivers and potential risks? In this insight, our noble steel alloys experts highlight the key themes to watch in the year ahead.
This includes:
Lower Chinese steel production is a headwind for niobium, but intensity of use to rise
Vanadium to niobium substitution to pick up
Molybdenum supply tightness likely to persist
Molybdenum demand rises but usage in oil and gas could lag
Further downstream integration into vanadium redox battery market
Fill in the form at the top of the page for your complimentary copy.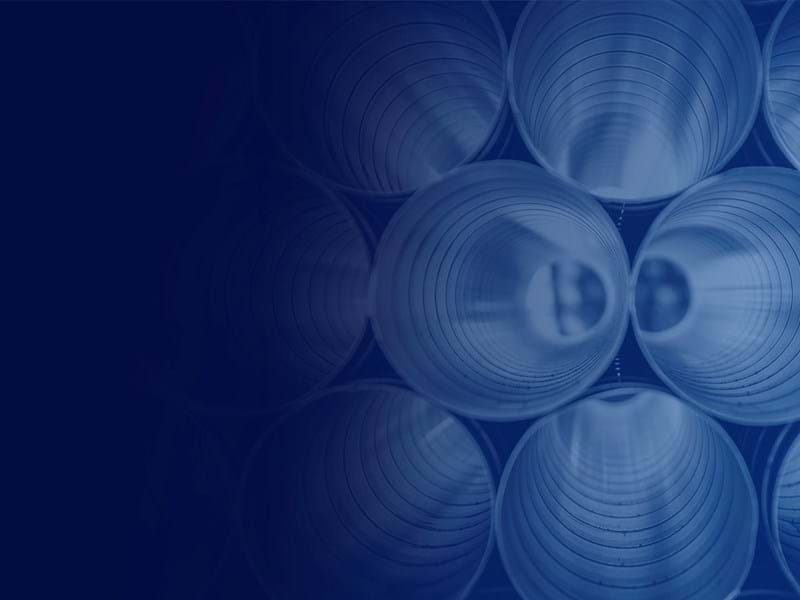 Featured
2022 Outlook
From aluminium to zinc: how will key themes play out for different metals and mined commodities?
Find out