What's inside this year's report?
2021 was a critical year with prices for some elements sustained well above historical averages. The strong growth in demand for rare earth permanent magnets in automotive and energy generation applications showed no signs of slowing, supported by further commitments by OEMs and industry participants to incorporate energy efficient motors and generators into their products.
The development of regional supply chains in North America and Europe targeting mines, refineries and metal/alloy production is ongoing. China's reactions to rare earth supply issues will be critical to meeting demand in 2022 and over the coming decade.
Read this report for our take on five key things to watch closely in 2022:
Chinese consolidation and quotas
International trade in feedstock
Development of regional refined rare earth capacity
EV market growth and supply chain agreements
Myanmar conflict and ESG concerns
Fill in the form at the top of the page for your complimentary copy.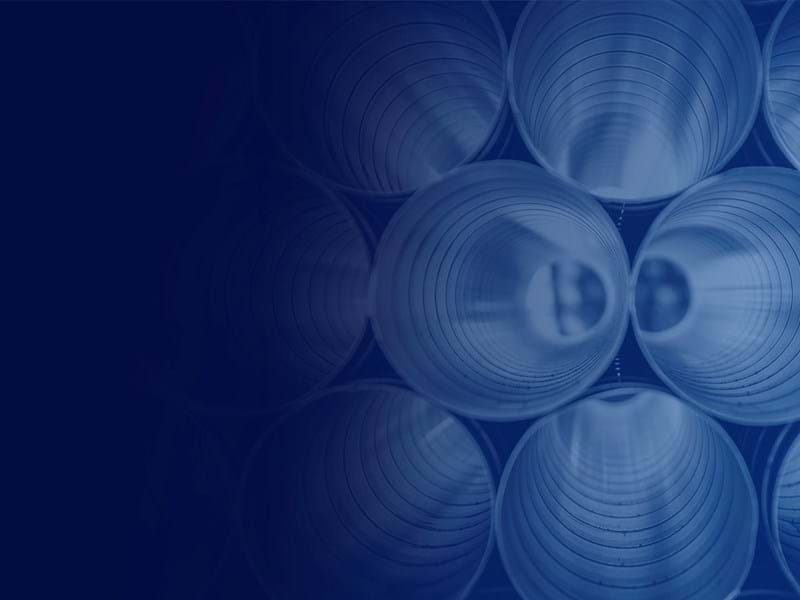 Featured
2022 Outlook
From aluminium to zinc: how will key themes play out for different metals and mined commodities?
Find out