What's inside this year's report?
Chinese demand upside remains the biggest risk to our steel forecast. Government plans to stabilise economic growth via loosening credit policies could benefit real estate and manufacturing. The government also plans on preponing infrastructure construction to meet future needs.
But demand will not be linear. Clean air required during the Winter Olympics in Q1 will mean mandated steel production slowdowns. Steelmakers will be subjected to Phase-II of the winter cuts during Q1 with even stricter restrictions in Tangshan. Production loss during the national holidays and dual control to reduce energy consumption will also have a bearing on Q1 production.
Find out more in our insight into the key themes to look for in the year ahead for steel, which includes:
Which government will be next to help pay for steel to decarbonise?
Will steelmakers use 2021 bumper profits to go green?
The rise of urban mining could shift the metallics mix in 2022
Indian steel industry consolidation will continue in 2022, but will India follow developed economies' pathway on steel decarbonisation?
Tackling supply-side risks will rise up steelmakers' priority list
Fill in the form at the top of the page for your complimentary copy.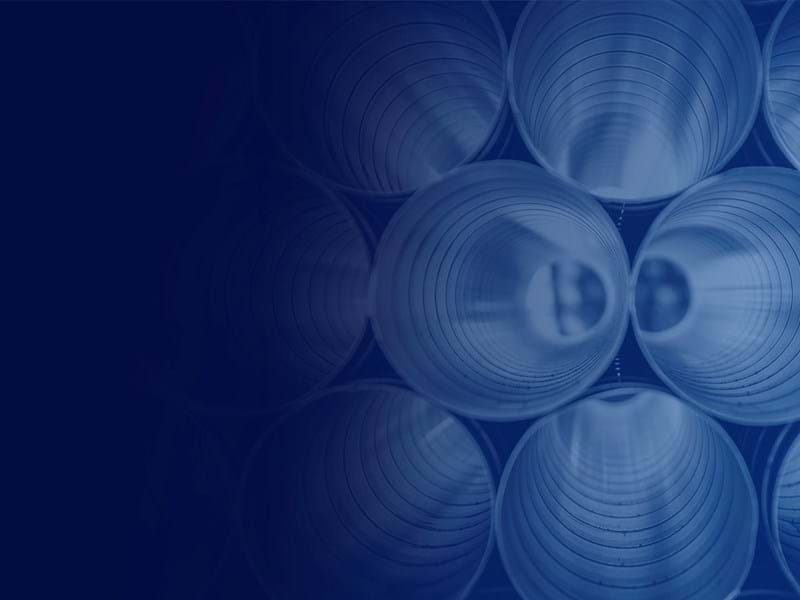 Featured
2022 Outlook
From aluminium to zinc: how will key themes play out for different metals and mined commodities?
Find out