Sustainable smelting: 5 things to look out for during 2022
Predictions for the year ahead
What's inside this complimentary report?
As we move into 2022, the manufacture of metal by sustainable smelting operations will continue to grow, dictated by the needs of global decarbonisation. The levels of recycled materials that are processed will increase; and new more complex recycled materials, like black mass, will become key raw materials, notably in the drive for ever-improving battery technology.
The development of green technology retrofits, the use of hydrogen and carbon capture, will continue apace – but existing processes cannot be replaced with these nascent technologies overnight. We will monitor progress as the year unfolds; especially their move out of the laboratory, or think tank, into operational plants.
Alongside all of this will be the drive to provide renewable power and 2022 will see progress in existing projects and the announcement of new ones. But government policy on both technology and recycling will be critical. It needs to be supportive and constructive as well as direct; and China, the centre of global metals production, will play a major role in such policy formulation. Is 2022 the year of the carrot with the stick?
In this insight, the new Sustainable Smelting Initiative think tank discuss key themes for the year ahead, including:
Battery raw materials: recycling of black mass
ESG compliance:

proposed Chinese policies on environmental governance and energy consumption – how will the industry react?

Smelting technology:

green technologies will progress but many will remain in their infancy
Fill in the form at the top of the page for your complimentary copy.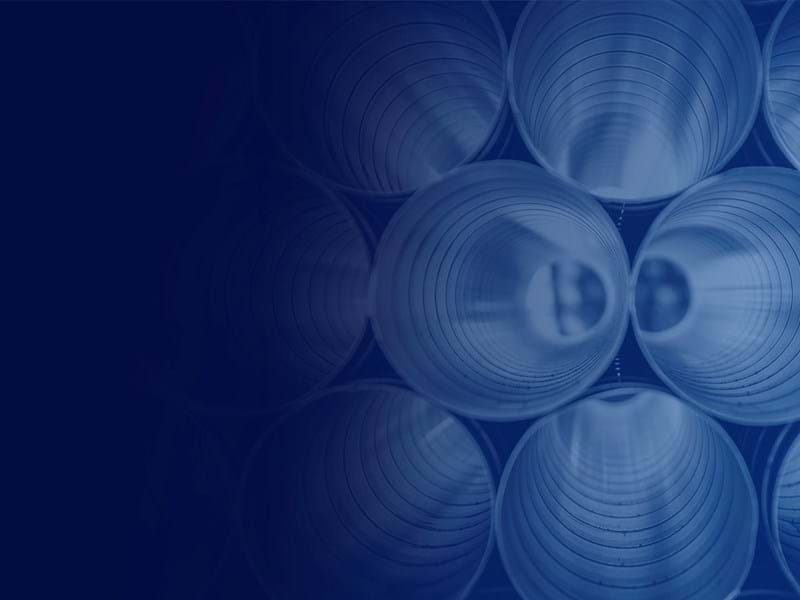 Featured
2022 Outlook
From aluminium to zinc: how will key themes play out for different metals and mined commodities?
Find out