Fuel use from light vehicles and two-wheelers accounts for more than 28% of current global oil demand. How will fuel efficiency improvements and electric vehicles impact oil demand in the short and long-term?
What impact will EV uptake have on the oil industry?
The most immediate effect will be the decline in oil demand. If EV stock rises as we expect it to, we'll see almost 5.5 million barrels per day of gasoline and diesel demand displaced by 2040 – about 5% of total oil demand.
That number could climb even higher as fuel efficiency continues to improve and as more countries and governments establish more stringent fuel efficiency mandates.
How will North America, Asia and Europe adapt to a future with less gasoline-fueled cars?
What this means for oil and gas companies
Oil demand will still be around 110 million b/d in 2040. Production declines from existing fields mean that the industry needs to bring 40 million b/d of new supply onto the market to meet that demand.
That will need a lot of investment – in fields already on stream, in undeveloped resources, and in exploration. Oil companies need to take 'peak oil demand' seriously, but there's plenty of life left in the industry – and still money to be made.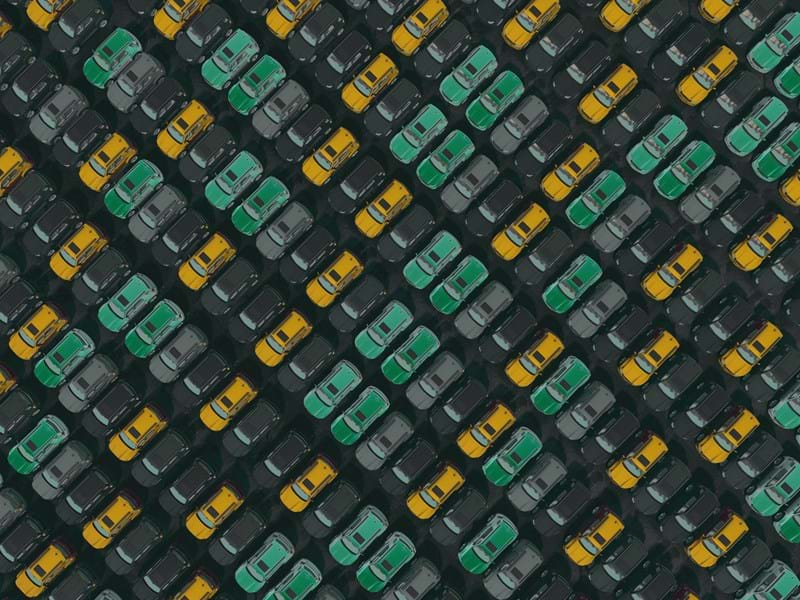 Featured
Products and services
Introducing Wood Mackenzie's Electric Vehicle Service
Go beyond forecasts