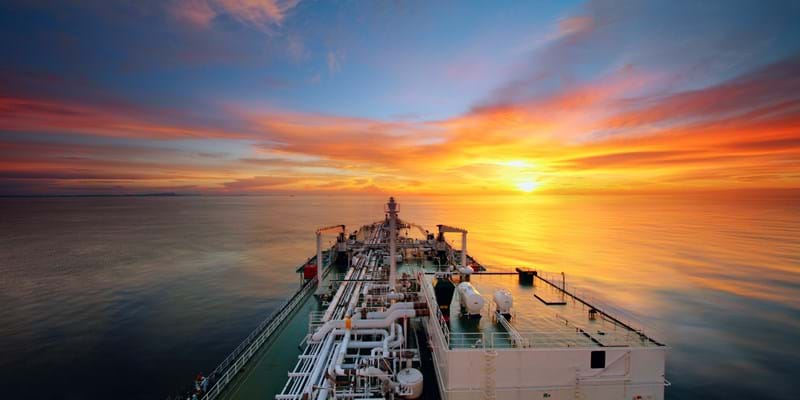 Gas & LNG
Account for every change in the LNG and global gas market so you can adjust your approach and maximise returns. Our suite of LNG and global gas solutions covers all aspects of the value chain — from fundamentals to projects and pipelines, regional and global positions, liquefaction, and regasification.
Discuss your challenges with our solutions experts
Contact an Expert
For details on how your data is used and stored, see our Privacy Notice.
Maintain your competitive edge
The global gas market is changing rapidly. As new supply sources emerge, traditional buyers are consolidating and a host of new buyers are entering the space. Success requires a complete understanding of supplier and competitor portfolios and indepth knowledge of market conditions.
Identify investment opportunities in a complex market
Based on our comprehensive analysis of the world's coal, gas and renewables markets, we can help you:
Evaluate regional and global positions
Mitigate portfolio and transaction risks

Evaluate options for LNG procurement, marketing and trading

Benchmark key industry players and

how they will drive value over the next decade
Meet our APAC Gas & LNG team
Tap into our expertise to understand one of the world's hottest gas markets.
Learn more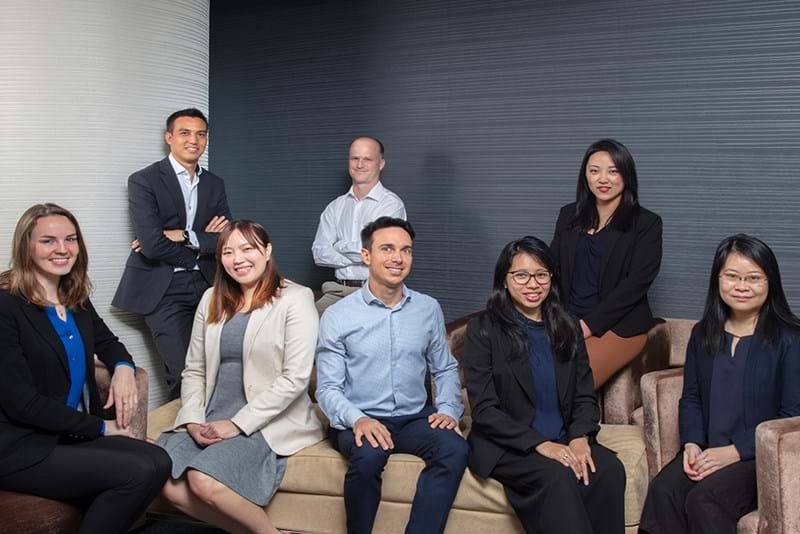 Keep your strategy on course
Find your area of expertise and learn how we can help
Bespoke consulting advice
With renewables becoming increasingly competitive and carbon emission reductions targets an emerging reality, the investment picture becomes increasingly hazy. Navigate the ever-changing gas world and seek out opportunities where they exist with tailored consulting solutions adapted to fit your business needs:
Performance benchmarking and improvement
Project development support
Procurement, price reviews and re-contracting
M&A and due diligence
Lenders independent reports
Market evaluations and scenarios
Learn more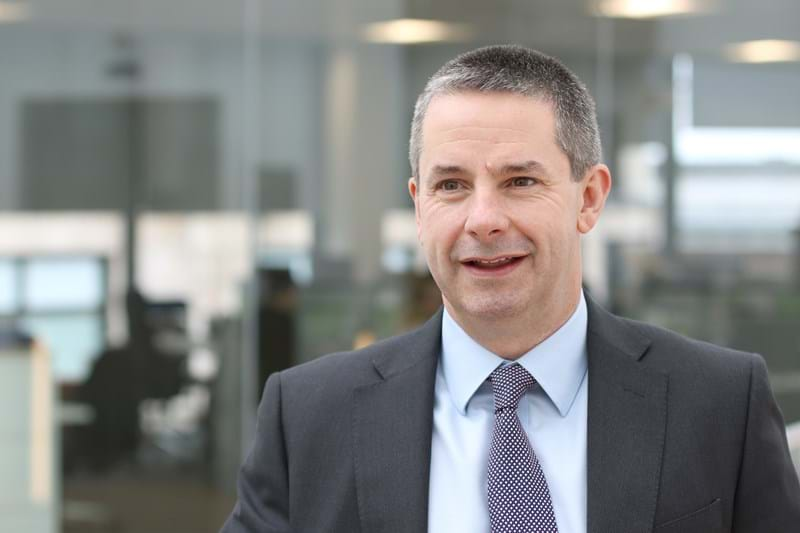 Gavin Law, Head of Gas & Power Consulting