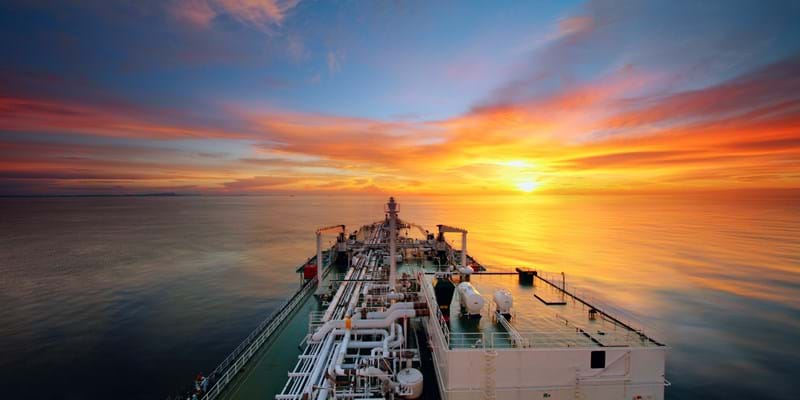 Gastech 2019: Return of the FID
Account for every change in the LNG and global gas market so you can adjust your approach and maximise returns. Our suite of LNG and global gas solutions covers all aspects of the value chain — from fundamentals to projects and pipelines, regional and global positions, liquefaction, and regasification.
Discuss your challenges with our solutions experts
Contact an Expert
For details on how your data is used and stored, see our Privacy Notice.
Gastech 2019: Return of the FID
There's a new hope in the global LNG market. After the much-anticipated LNG oversupply, could prices find support again?
Wood Mackenzie is the official knowledge partner for this year's Gastech Exhibition & Conference, which takes place from 17-19 September in Houston.
Gastech is a key event for the global gas and LNG industries. Nearly 35,000 professionals from across 30 industry sectors will meet to discuss global issues, opportunities and challenges.
Return of the FID: Gastech 2019
This is a new day, a new beginning
As the second wave of US LNG arrives, the shale gas revolution has catapulted the US to become the largest gas producer in the world. US LNG exports are forecast to double to 20 bcfd in a dozen years between 2022 and 2035. Will the new supply be enough to relieve anticipated market tightness that will emerge in 2023?
We're pleased to serve as the official knowledge partner of Gastech 2019. Join our experts throughout the week as we demonstrate how to make money in the second wave of US LNG. We'll share the innovations hitting the international LNG trade routes and explain the prospects for a boost to demand from European utilities.
The force awakens
To request a one-to-one meeting with our experts, please email katie.flynn@woodmac.com.