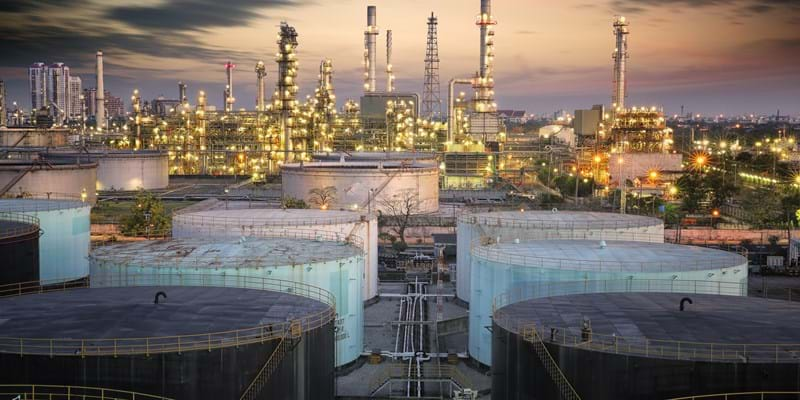 Oil Refining & Marketing Analysis
Explore world-class insight from well head to end product, with data by asset, country and region
Discuss your challenges with our solutions experts
Contact an Expert
For details on how your data is used and stored, see our Privacy Notice.
Identify your next competitive opportunity
New projects and technologies change the production landscape. Trade patterns fluctuate. Producers emerge and policy innovations open fresh markets. Downstream oil is constantly evolving.
We can help you review the global supply and demand horizon, and improve your operating efficiency. Pinpoint the factors driving your specific business opportunities with seamless data covering all aspects of the oil supply chain.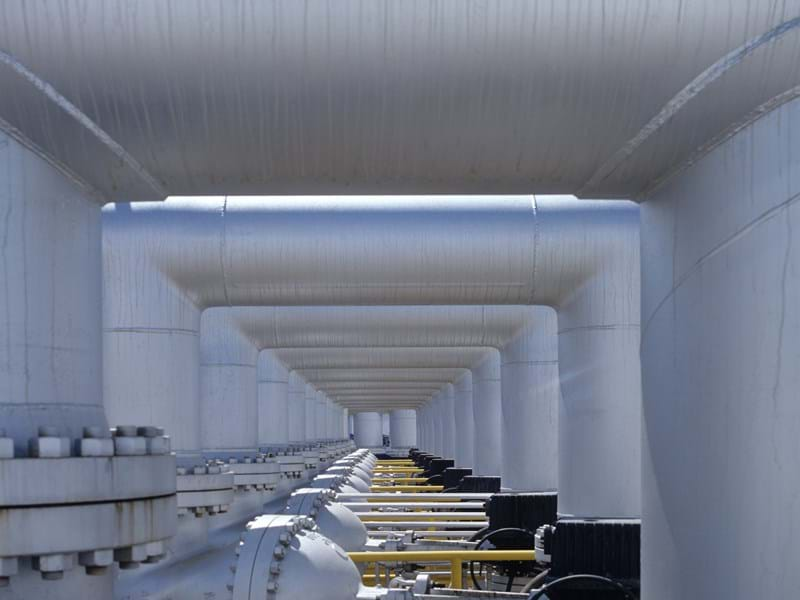 Integrated data on refining and product markets
Plan your strategy
Detailed outlooks for crude oil production flows, production quantity and quality, costs and breakevens
Asset-level profiles for every major refinery in the world
Performance comparisons including capacity forecasts, configurations, outages and margins
Proprietary models supplemented by specialist data
Understand the challenges
Fleet capacity and transit route analysis
Information on new and proposed pipeline capacity, oil storage and usage
Product market insight on supplier margins
Fair value and over the counter pricing forecasts, margin calculations, arbitrage projections
Bespoke consulting advice
From oil refinery industry analysis to strategic investment, our consulting team advises small, medium and large businesses across the diverse downstream markets using our detailed understanding of these complex, interconnected value chains.
Wherever your business focus lies, we can shed light on:
Strategy
Business development
Acquisitions and divestitures
Product marketing
Operational efficiency and Performance Improvement
Infrastructure and logistics
Learn more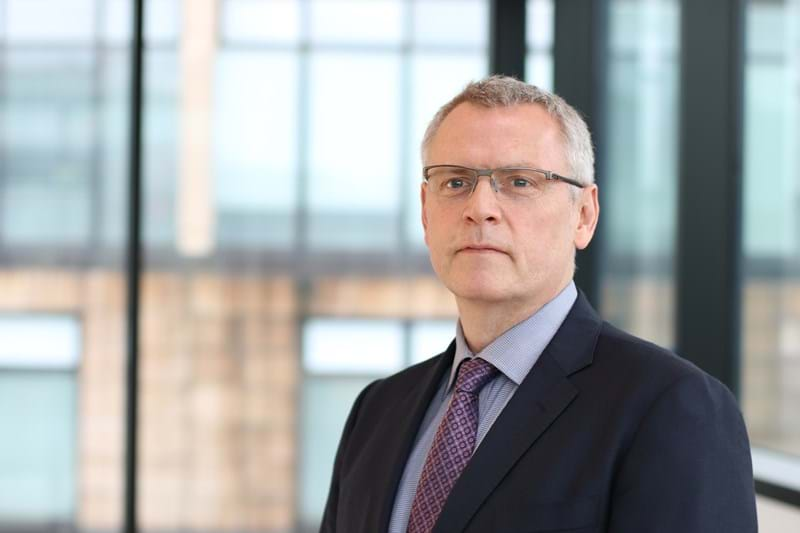 Chris Shepley, Global Head of Downstream Consulting