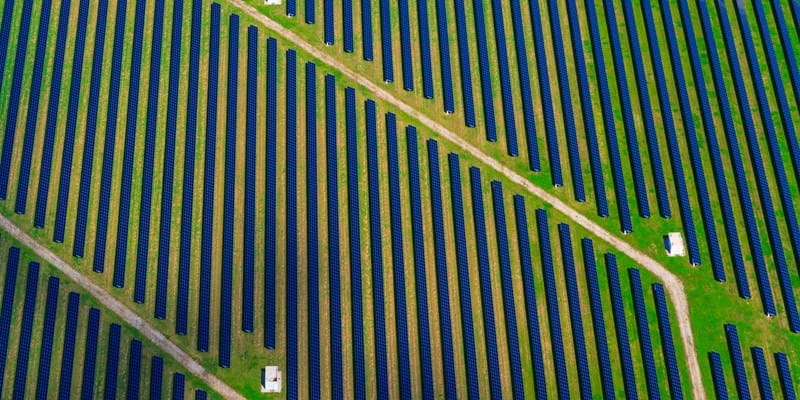 Customer Control in Power & Renewables Market
We'll help solve your biggest problems surrounding decarbonisation, energy decentralisation, and the transformation of the power sector.
Discuss your challenges with our Power & Renewables experts
Contact an Expert
For details on how your data is used and stored, see our Privacy Notice.
Elevating Customer Control
Customers are becoming their own power agents, controlling their own energy costs and sources. New technologies and regulation are taking cues from these customer demands, shaping new opportunities throughout the power industry.
Our power and renewables market and data analyses address crucial questions about how technologies and business models are harmonizing the complexity of distributed energy with the objectives of traditional "wires" infrastructure.
Our latest on customer control
Analysis from across our power & renewables team
Technology and market design will 'switch on' customer control
Experimentation in market design and regulation are opening channels for customers to directly participate in the power market. Customer-facing programs, such as community solar and demand response, reflect the diversity of motivations, incentives and formats, that are driving utility customers to engage with their energy bills. Rate and market design are key factors in giving customers control over their energy usage.
At the same time, technologies such as blockchain and artificial intelligence are automating complexities and enabling pathways through market rules; normally a barrier for non-energy experts to make informed decisions about their power delivery.
The technological development and adoption of solar, energy storage and electric vehicles continues to shape the distributed energy landscape. Our combined coverage across Power and Renewables provides insight into how utilities and other market players are responding to the emergence of new energy technologies.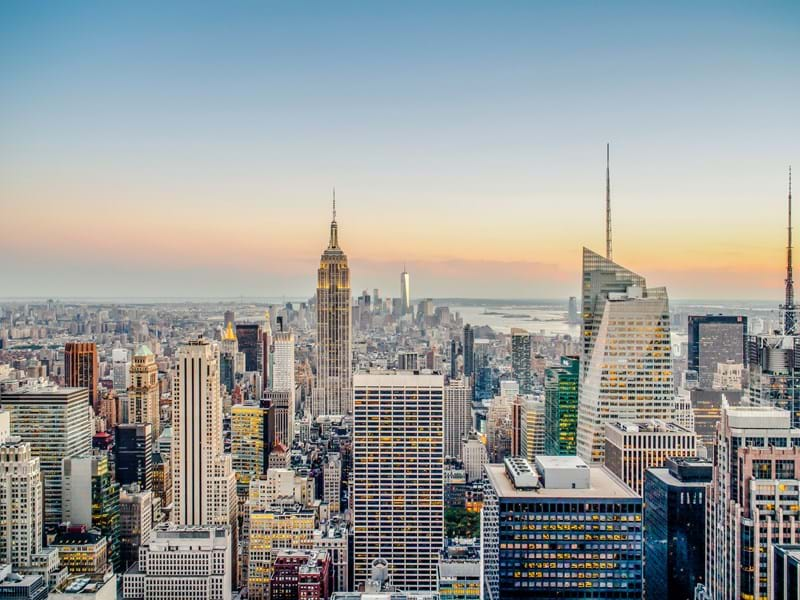 Featured
Covering the technologies and business models advancing the decentralized and digital grid
Grid Edge Service
Learn More
This era of distributed energy creates challenges in affordability, reliability and stability
Mobilizing homeowners and business owners to adopt technologies that enable decarbonization is a powerful method towards achieving climate-related goals. While customers gain greater control on how power is produced and consumed, a fragmented market of energy producers and consumers will inevitably emerge. A fragmented power market creates need for regulation to ensure resilience and reliability.