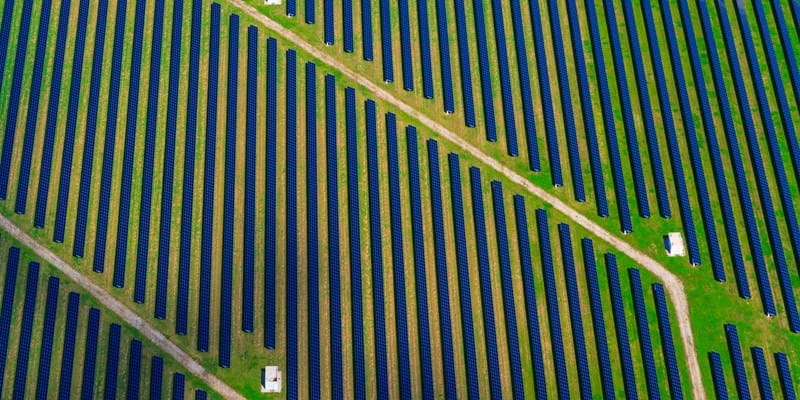 Power & renewables
We'll help solve your biggest problems surrounding decarbonisation, energy decentralisation, and the transformation of the power sector.
Discuss your challenges with our Power & Renewables experts
Contact an Expert
For details on how your data is used and stored, see our Privacy Notice.
The key characteristics of the future electric grid
Abundant solar and wind generation. Electric vehicle adoption growth. Storage to balance. And new strategies for resilience.
New technologies will galvanize the future electric grid in the U.S.
The cost of renewables continues to fall so that today's renewable project pipeline is being shaped by low prices instead of renewable portfolio state mandates.
At the same time, conventional power generation assets continues to exhibit stressed economics due to low power price levels. U.S. policymakers have mandated that power should be procured at the most competitive rate, regardless of technology.
Yet, the current grid structure was not designed for newer technologies such as renewables and distributed generation, creating a landscape of market disruption.
What new ideas and innovations will be required to leverage and integrate renewables fully?
This is a question that utilities are asking the experts at Wood Mackenzie Power & Renewables. Below, we've highlighted some recent news stories that feature data and commentary from the expert solar, wind, energy storage, and power market analysts.
Abundance
The falling levelized cost of electricity (LCOE) of solar and wind will amplify the supply of affordable solar and wind generation sources.
How do renewables LCOE stack up against other sources of available generation? And how will this affect power markets?
Read more
Balance
Storage can balance the intermittent generation of renewables.
What grid-scale pairings are most cost-competitive? And what market signals will allow storage + renewables penetration to become impactful?
Read more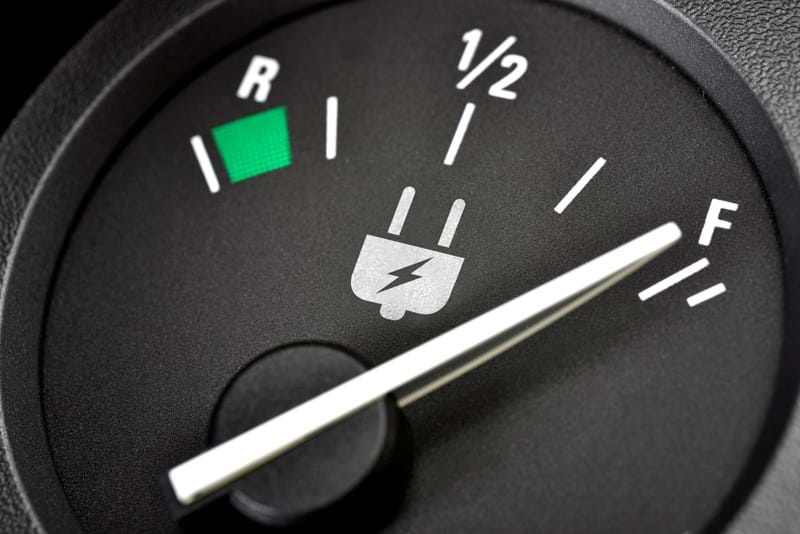 Growth
Consumer interest in new technology adoption has grown. Electric vehicles (EVs) is one such example — and are expected to become mainstream globally by 2029.
How is EV growth expected to change oil and power demand?
Read more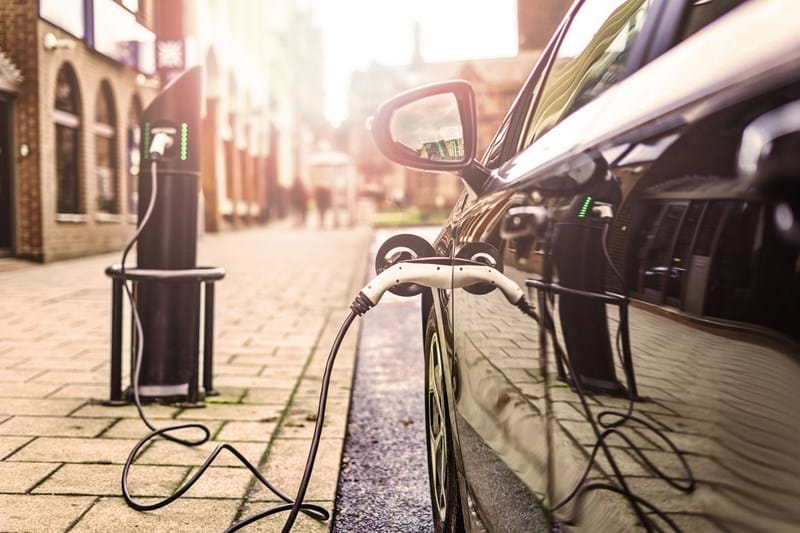 Resilience
The risk of power outages during extreme weather has raised questions about the resilience of our grid. Microgrids are a possible solution.
What business models can be formulated so that microgrids can deliver power when its needed?
Read more