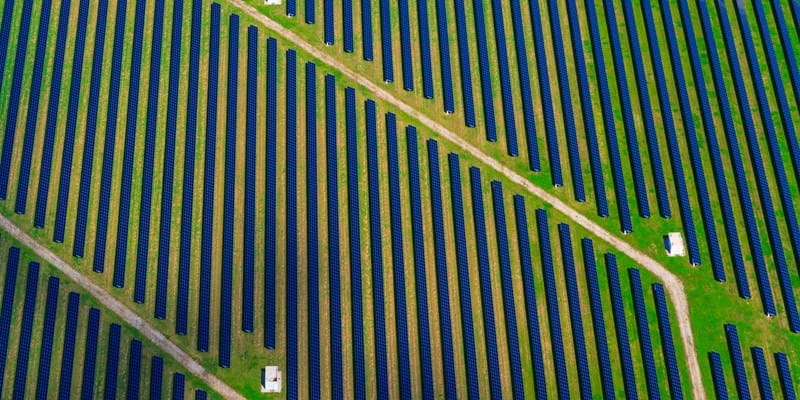 GTM Research
We'll help solve your biggest problems surrounding decarbonisation, energy decentralisation, and the transformation of the power sector.
Discuss your challenges with our Power & Renewables experts
Contact an Expert
For details on how your data is used and stored, see our Privacy Notice.
What was GTM Research?
GTM Research was the analysis arm of Greentech Media, which is now an important part of Wood Mackenzie's research and consulting business under the name Wood Mackenzie Power & Renewables. Our solar, storage, grid edge, wind and power analysts continue to deliver actionable insight into the state and the future of the global electricity sector, backed by exclusive relationships with industry partners, proprietary models, and an ever-expanding executive network.
Greentech Media, now a Wood Mackenzie business, is a news site dedicated to covering the energy transition. The news site and the growing GTM Events series continue to guide the cleanech industry with unparalleled media coverage, thought leadership and networking opportunities.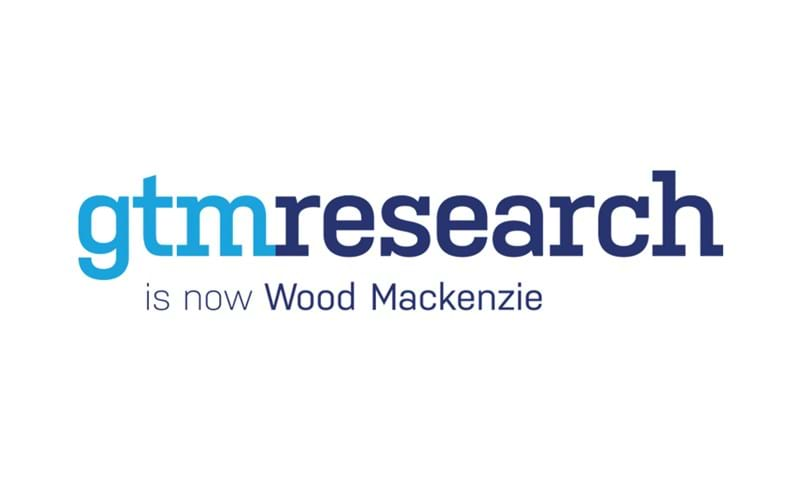 Access leading market analysis on the transformation of the global electricity industry.
Wood Mackenzie Power & Renewables (formerly GTM Research) offers market insights, data and analysts help you tackle the toughest questions across the global energy market, including:
What's the ROI of commercial energy storage system?
How do rate tariffs impact customer adoption of DG?
Which emerging solar markets are viable for our business?
How will distributed resources and microgrids reshape power management?
Can solar survive without government incentives?
Is solar adoption driving residential energy storage deployments?
How are utility business models adapting to the increase in distributed generation?
When will solar be more economic than natural gas?
With market research, authoritative news, and events coverage, Wood Mackenzie Power & Renewables is the leading information services provider for the next-generation electricity system.