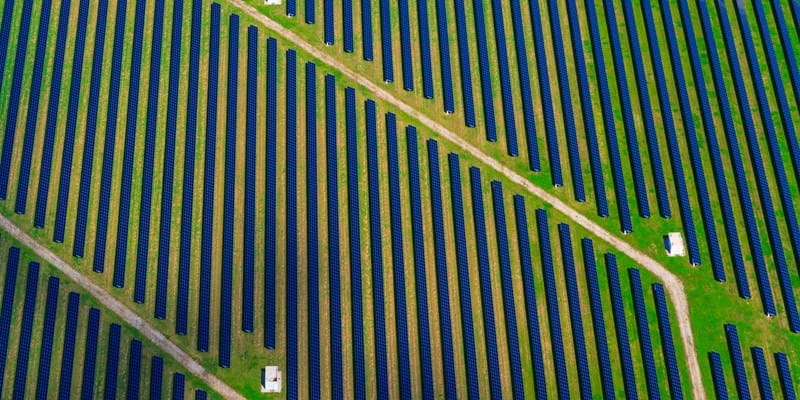 MAKE
We'll help solve your biggest problems surrounding decarbonisation, energy decentralisation, and the transformation of the power sector.
Discuss your challenges with our Power & Renewables experts
Contact an Expert
For details on how your data is used and stored, see our Privacy Notice.
What is MAKE?
MAKE is one of the global wind industry's premier strategic consulting and research firms, serving leading wind companies at every point in the value chain from raw material suppliers to IPPs and utilities.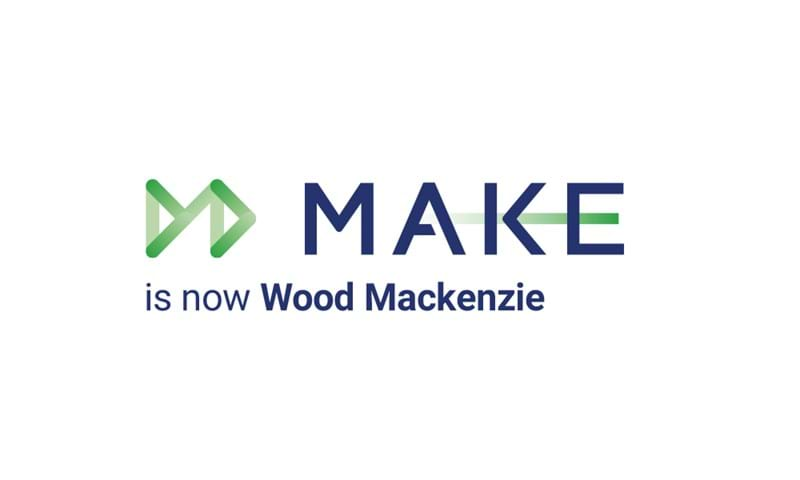 Benefit from our multi-faceted view of the wind-power industry
Our global team of experts closely tracks and monitors market, technological, value chain and financial developments that affect companies and partners involved in renewables, such as:
Renewable power generation portfolio strategies of global asset owners
Regional financing mechanisms and structures for both onshore and offshore
Competitiveness of wind versus other energy sources, power pricing, and levelised cost of energy by region and technology
Key drivers of cost including technology, logistics and raw materials
Wind plant development
Raw material and component supply
Wind turbine manufacturing
Operations and maintenance
Our knowledge of local markets, our powerful databases, our extensive professional network and our global team of industry experts enable us to help our customers accurately connect the dots in a dynamic and rapidly developing industry.