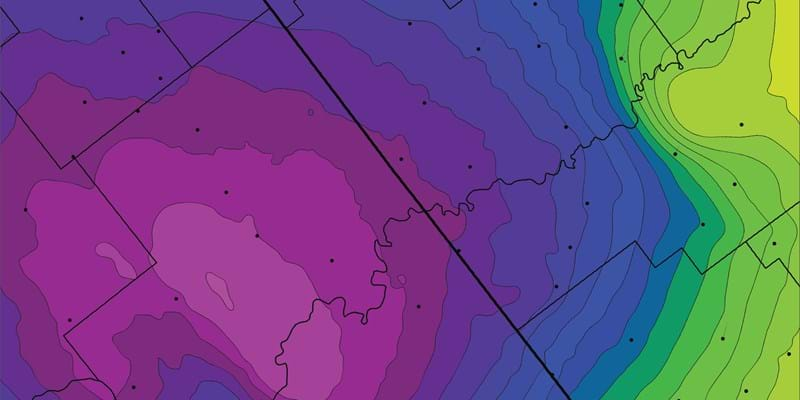 Authentic intelligence
Subsurface Data & Analysis
Find and capitalize on the right opportunities with subsurface analysis that supports you for the complete life cycle of an asset.
Subsurface analytics with focus
Deciding which acreage to explore is the most critical choice you'll make when investing in oil and gas exploration. Wood Mackenzie offers in-depth analysis of competitor strategies and recent performance of acreage capture, discoveries and value creation.
With technical, commercial and valuation data covering licences, wells and fields throughout their lifecycle, analysts can benchmark operational activity, reservoir delivery, and production performance management faster.
Solutions to fit all workflows
Our suite of subsurface solutions has been designed to fit your evolving needs throughout the life of an asset, with flexible, customisable options that include:
On-demand reports and insights
Content subscriptions
Data tools
Direct data delivery
Tailored consulting services
Contact our subsurface experts to find out more.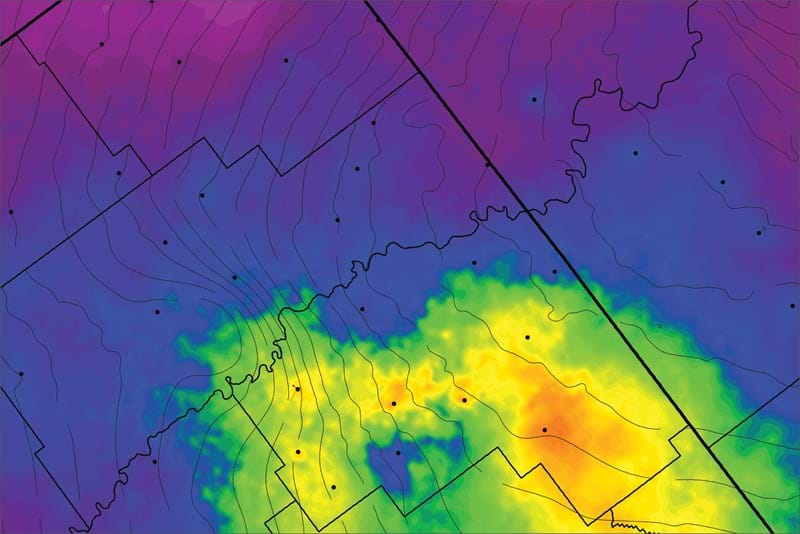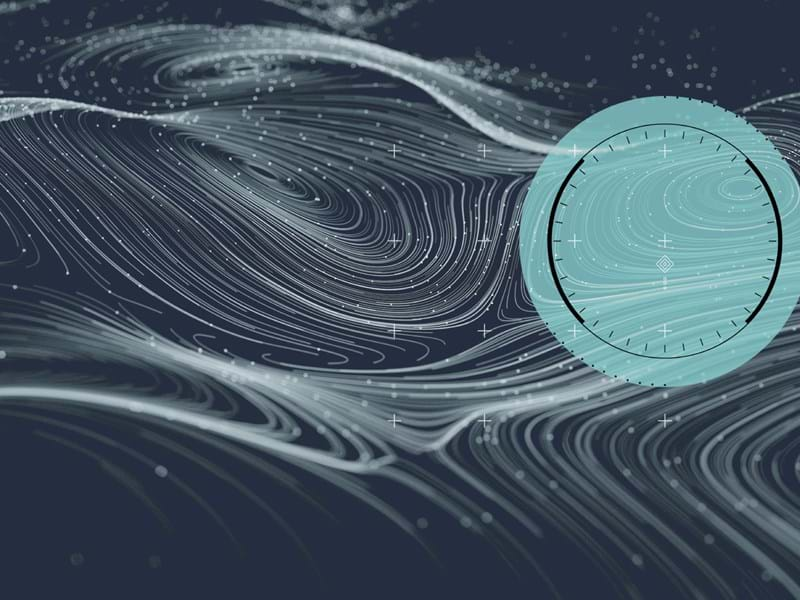 Featured
The hunt for advantaged oil: Advantaged resources need advantaged reservoirs
Download the report